Discussion Starter
·
#1
·
well we set of from yarmouth at 8.30.
and was fishing the blocks by 10.30.Started slow witth me loosing a good fish.loads of boats mostly at ancour and some drifting.Then rob had a bite.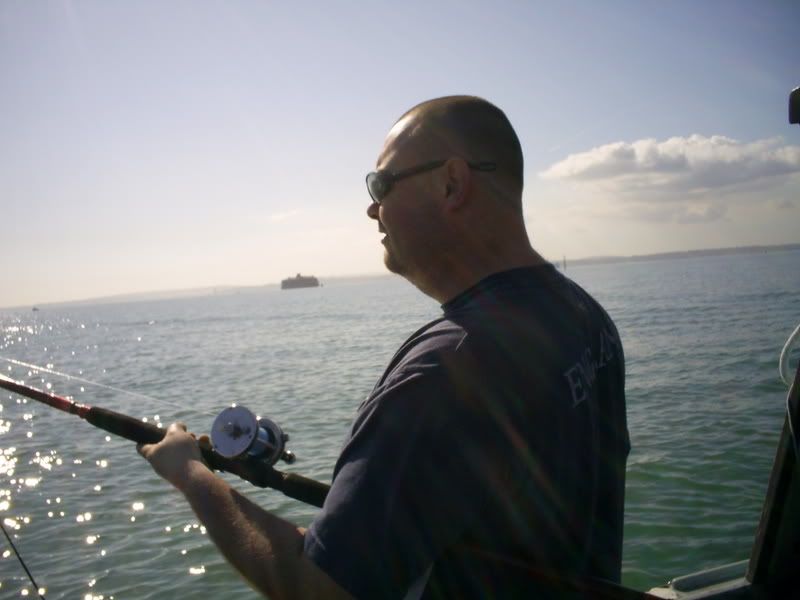 reeled up a small plaice.
soon after that he had a keeper.
Then Robs luck seemed to change for the worst and it was my turn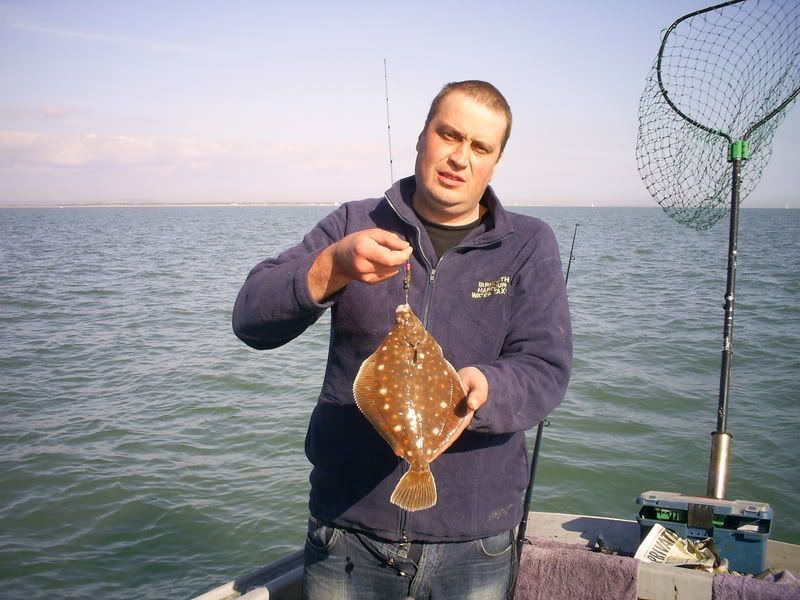 abloody good day mwith 13 plaice,biggest fish was just over 3.5 so a bloody good day and a big thankyou to Dave and Rich.
Nearly forgot heres a nice sunset pic! ;D