Discussion Starter
·
#1
·
Headed West week last Saturday with the wife and kids. Got out fishing every day for a couple of hours, except for two days and was mainly targeting Pollock. Lost count how many I had was over 50 also got a wrasse and some LSD, dogs were for my daughter as she has never had one before. Some red codling caught also. Sizes were from 1lb to 5lb.
Fished with jelly worms and fladden imitation sand eels, those fladden eels were the dogs bolloxs just took one packet so ran out.:wallbash: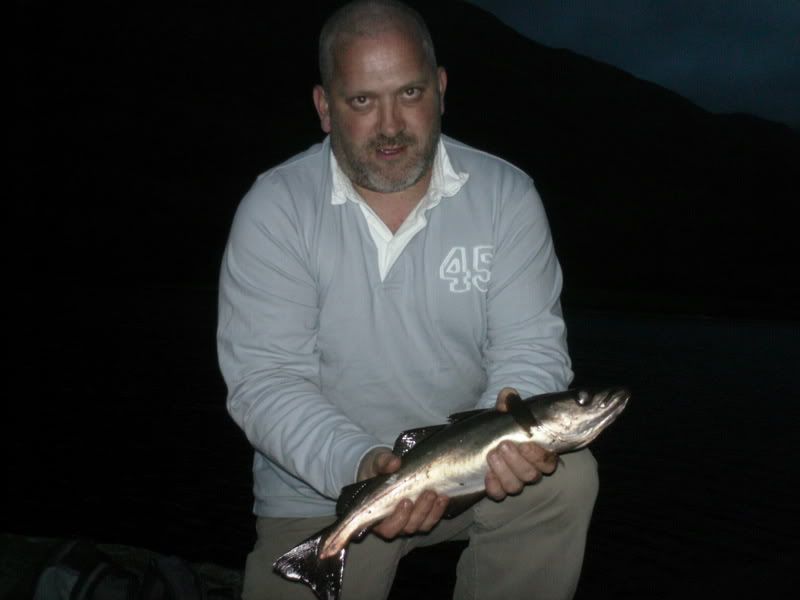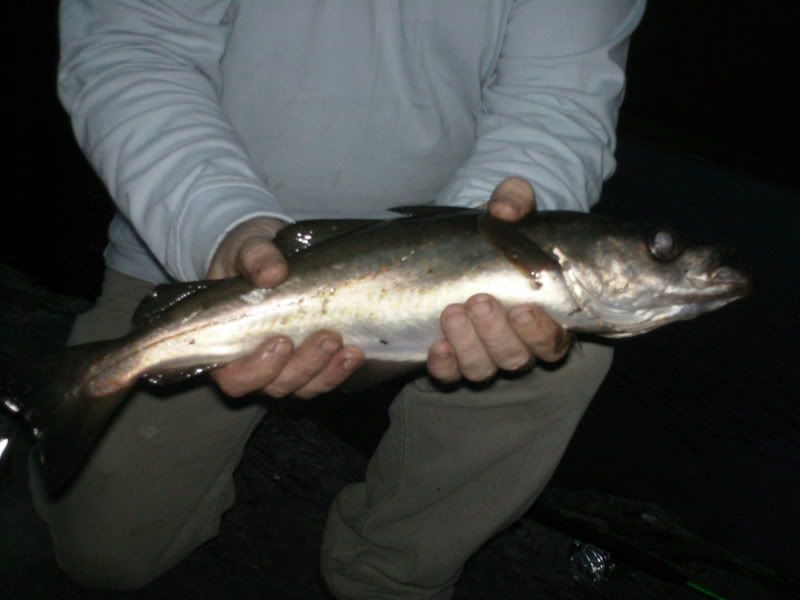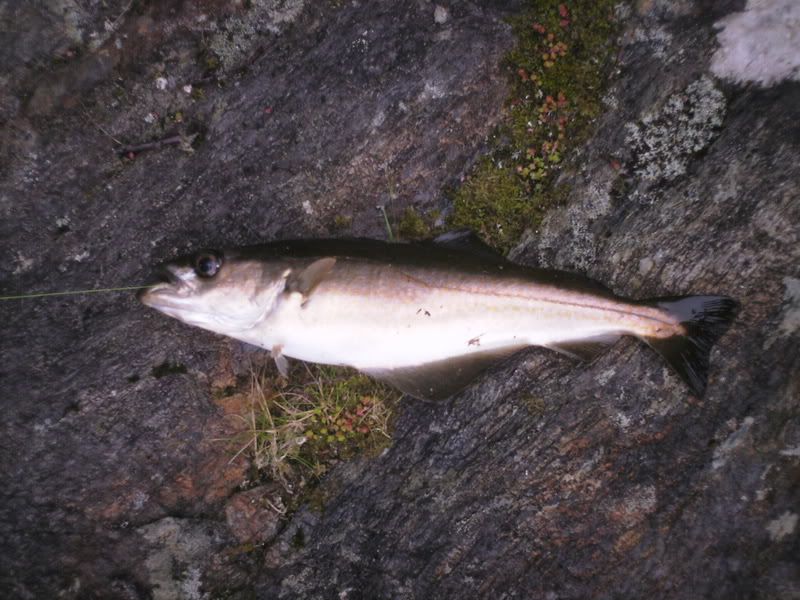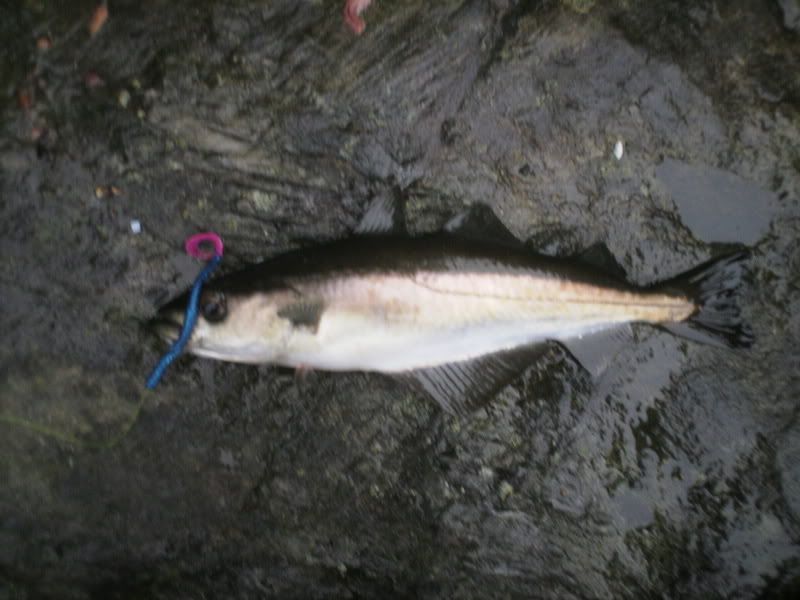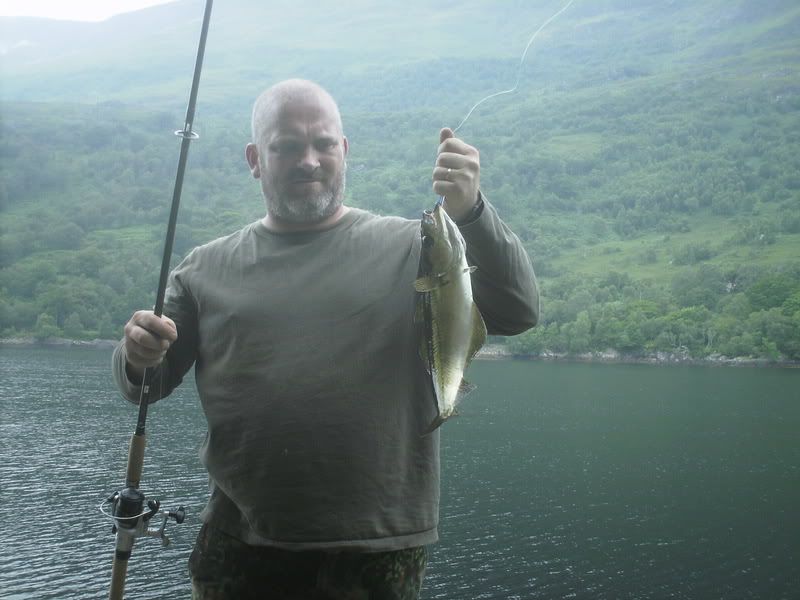 All fish returned safely all seen to swim away, even the bloody dogs.