Discussion Starter
·
#1
·
Got a few Lug,Rag and a few peelers last night,went down the pier at aboot half 9 this morning and fished the flood for 3 hours ,first cast a wee Wrasse oh about 8 oz.
http://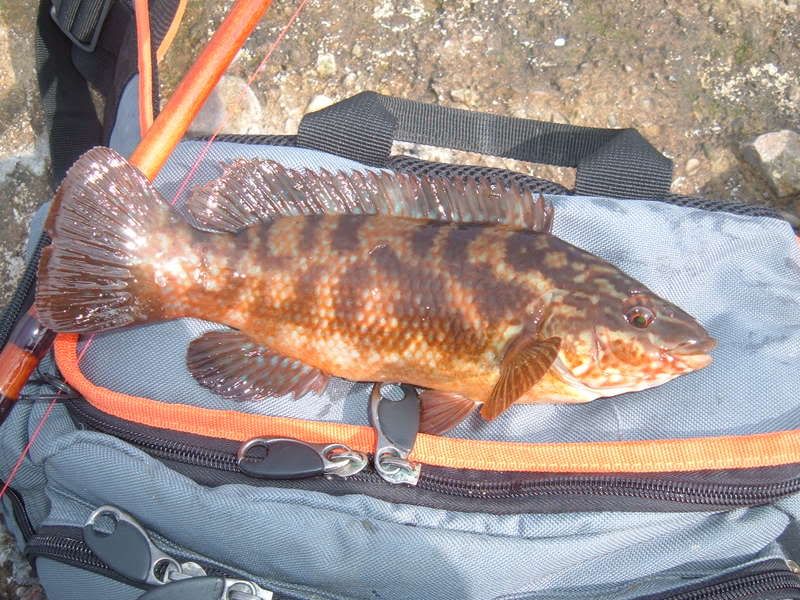 Then a wee Codling.
http://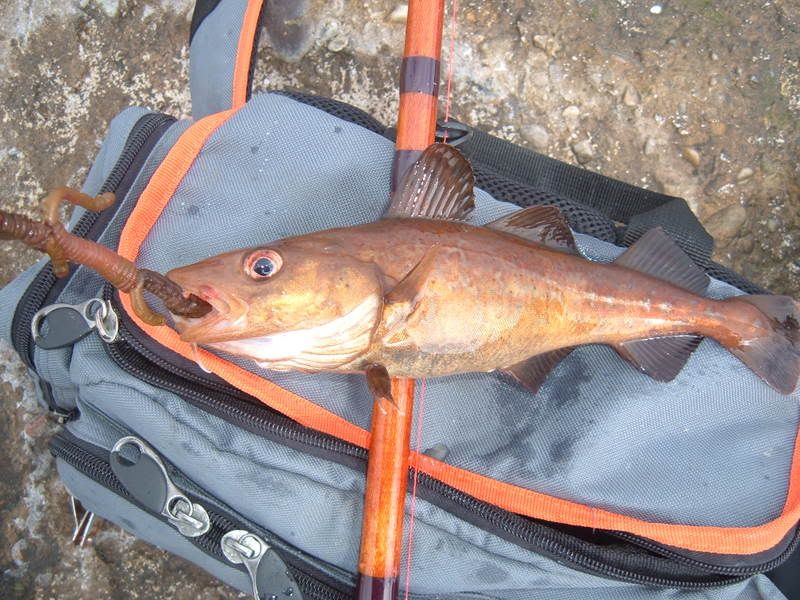 Then a better Podlie oh about 2lb 8oz
http://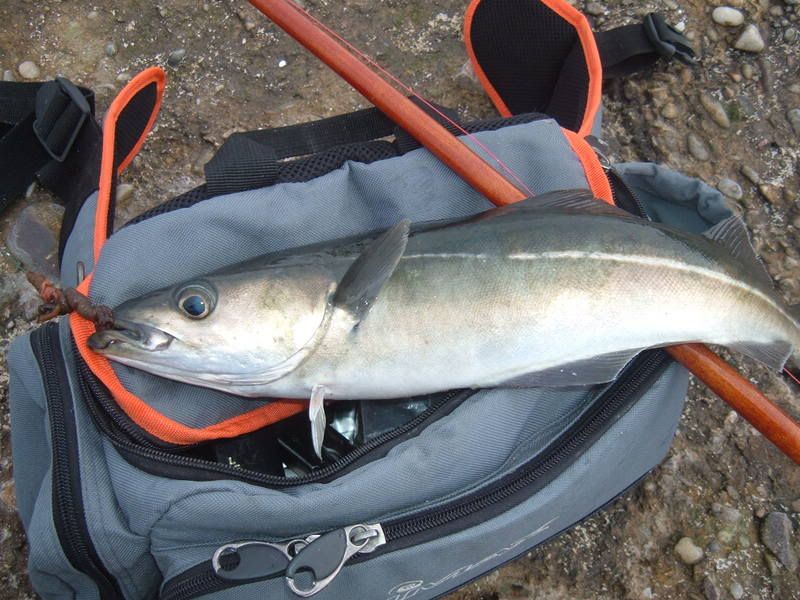 Also got a SSSScorpion and a LSSScorpion,and managed tae loose two better fish in the weed :uhuh:and a parten tae finish off a good wee sesh.