Discussion Starter
·
#1
·
Having had both weekend boat trips blown off, needed to get out and see the sea - that or cleaning the house.....!
With the river in full flood, problem No1 was getting out of the village via my usual route. With the winds from the SW, decided to try Pwll Du again. It faces south but on the western side the finger of rock acts like a breakwater I thought.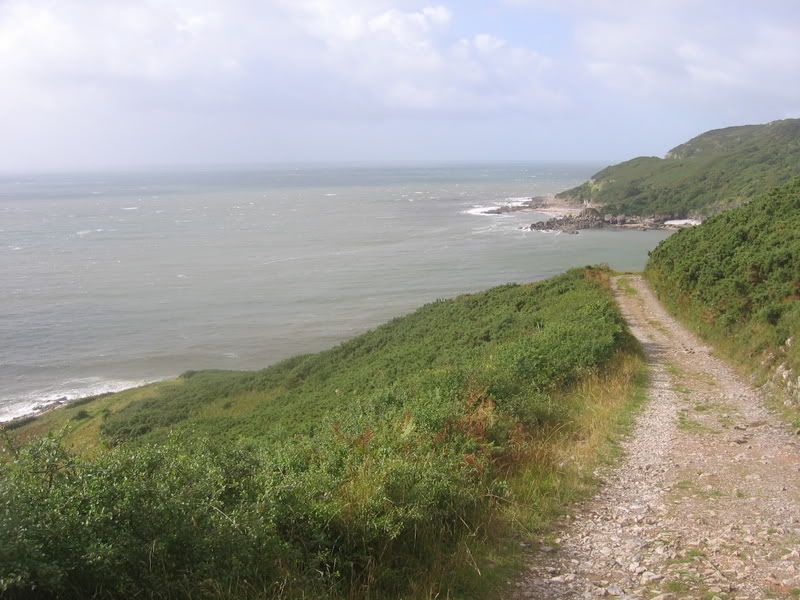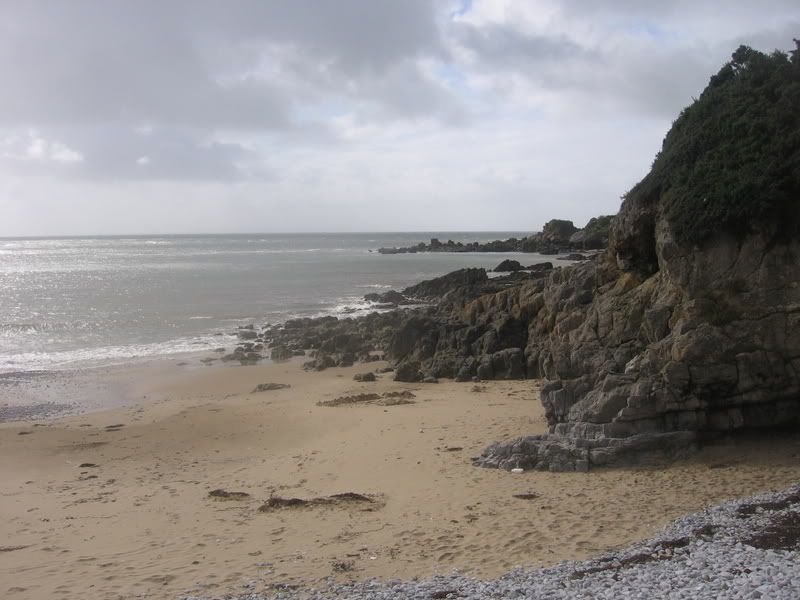 As usual, no one there and a good surf coming in - but the west side was easily fishable with the wind on your back. I traipsed round to Ring Rock where there's deep water even on these neaps.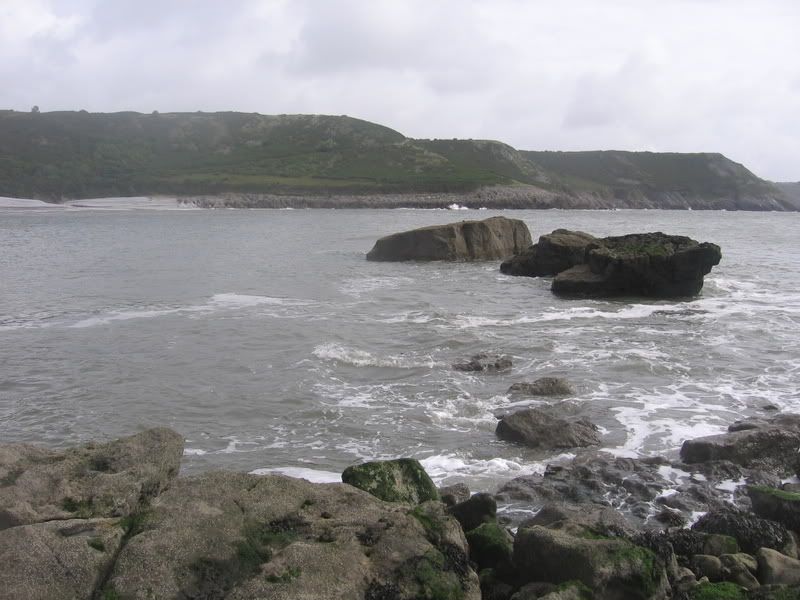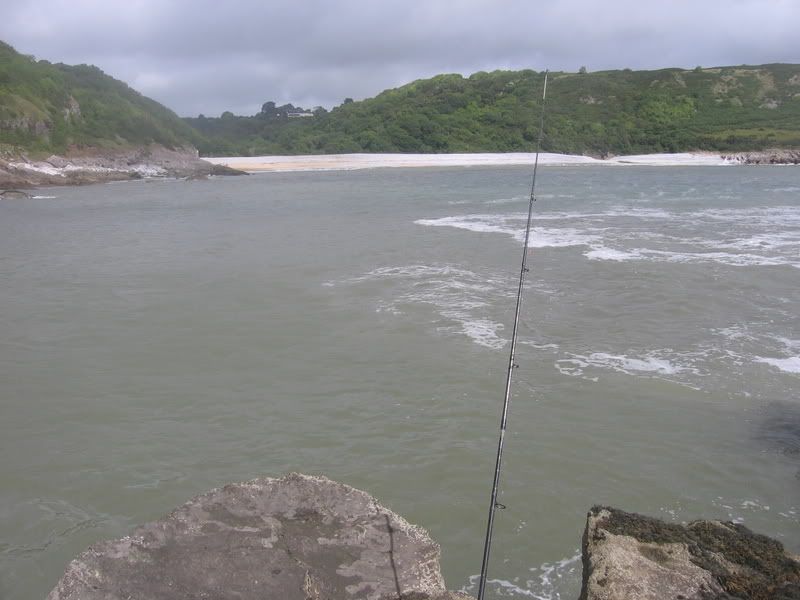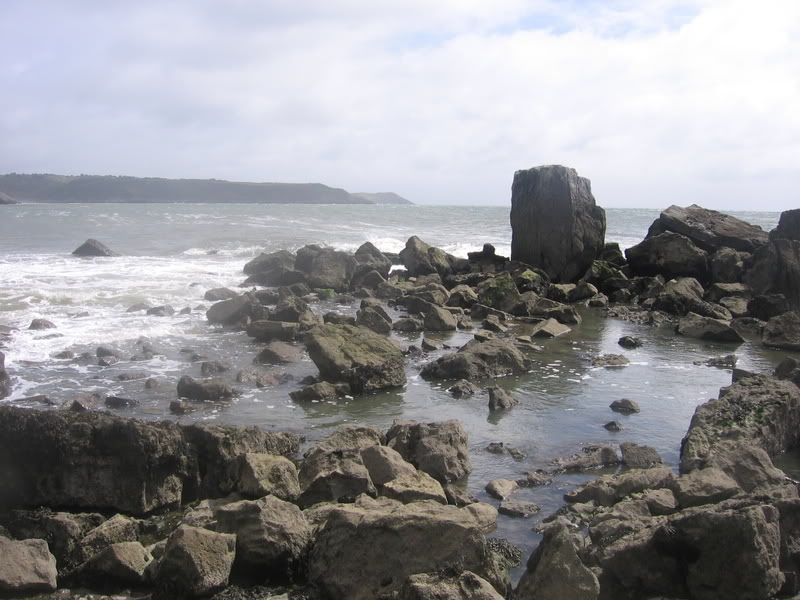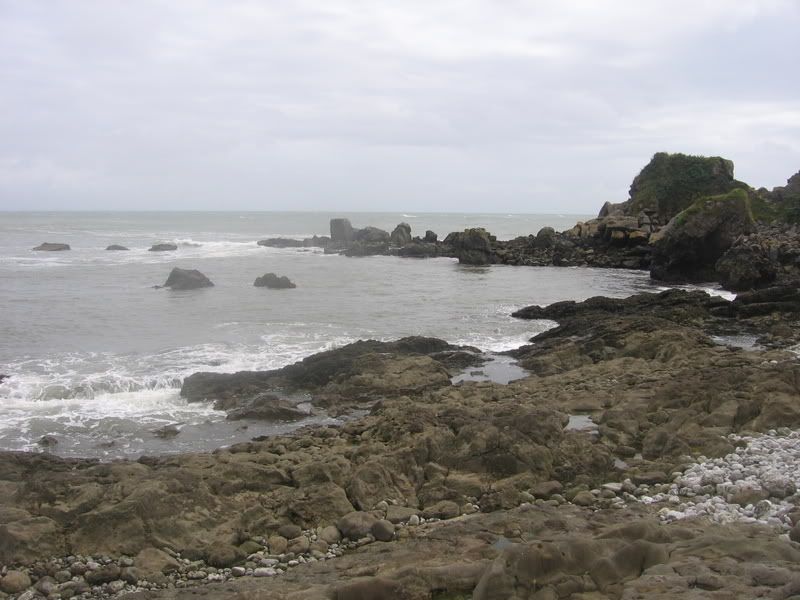 Very pleasant down there as ever. Tried sandeel on the float for a while but I think the water was just too murky for this tactic - it was murky like Goldcliff down there to be honest.
So switched to ledgering sandeels and straight away the blank was saved by a small conger.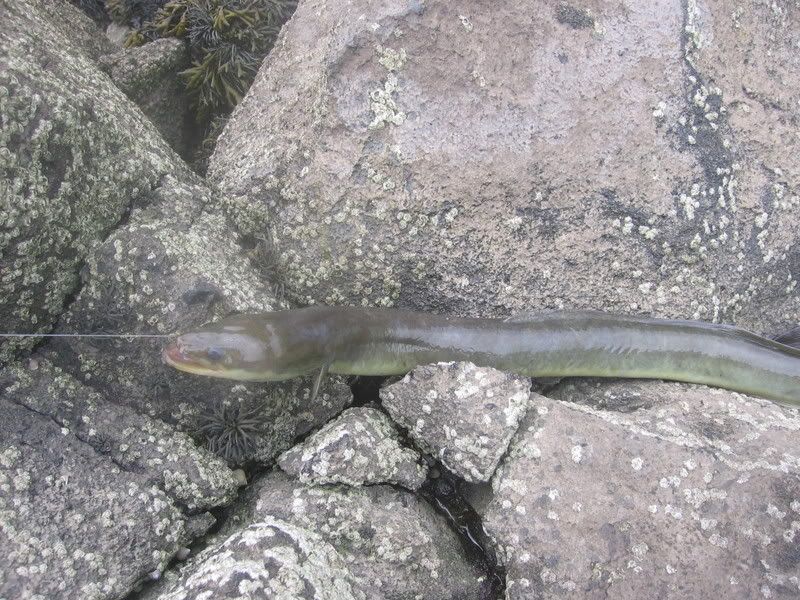 And that was it. Not as good as the planned double treat of exquisite offshore fishing but lovely to be down the Gower in mid August with only one other family enjoying exclusivity on the beach.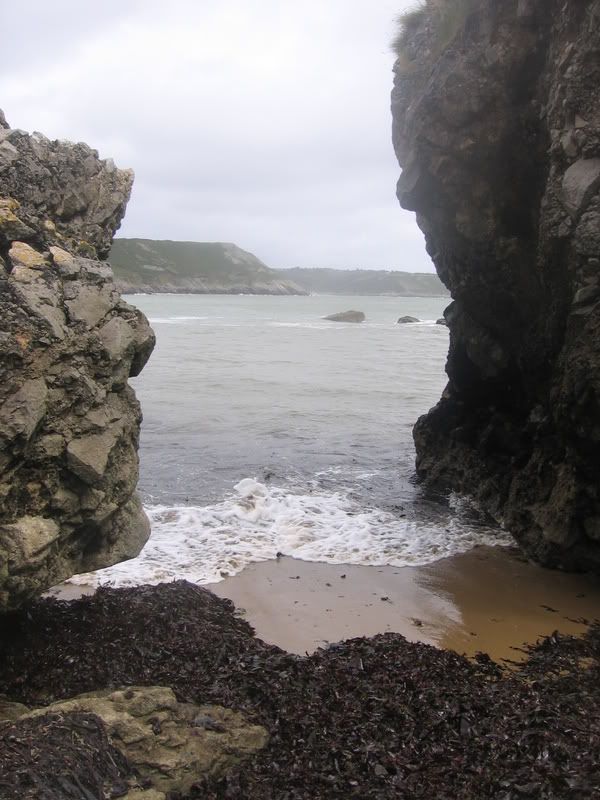 I've never done very well at this venue - although this is only my third trip but I'll stick with it as I hear it can offer really good fishing on its day. Also good today to be there without hundreds of boats pointlessly whizzing round the bay at full throttle for no apparent reason. I'll be back soon and the exercise of the long walk there and back means I now deserve my big Sunday roast!
DH