Discussion Starter
·
#1
·
the title says it all..:cc_surren..
you have been warned!! there is a jumped up goby with teeth out there somewhere with a taste for bitty!!!!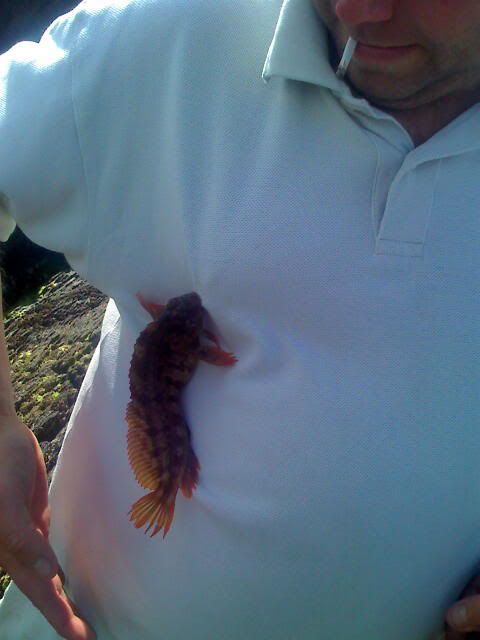 luckily i have piercings..:spiteful:..suits you sir~
fished the north wall rocks at combe with noah and his mate jay.it was like deliverence all over again.these guys are from chumleigh(they play a mighty fine banjo down there).burt reynolds would be scared...:roll1:
windy as **** with the nasty SW wind but we managed a few species.
noah with a nice corkwing
and on me last cast i had a little red chris waddle!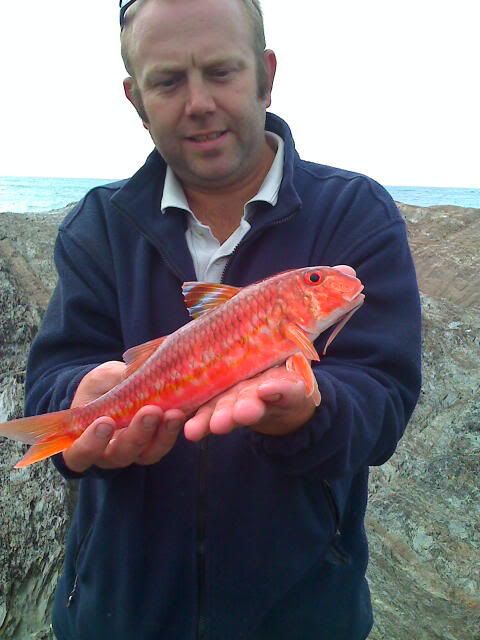 happy dayz!!