Discussion Starter
•
#1
•
anybody want some ruff ground leads ?
namix bullet 5oz with curved eye 50p each
IMG]http://i175.photobucket
dca with curved eye 50p each .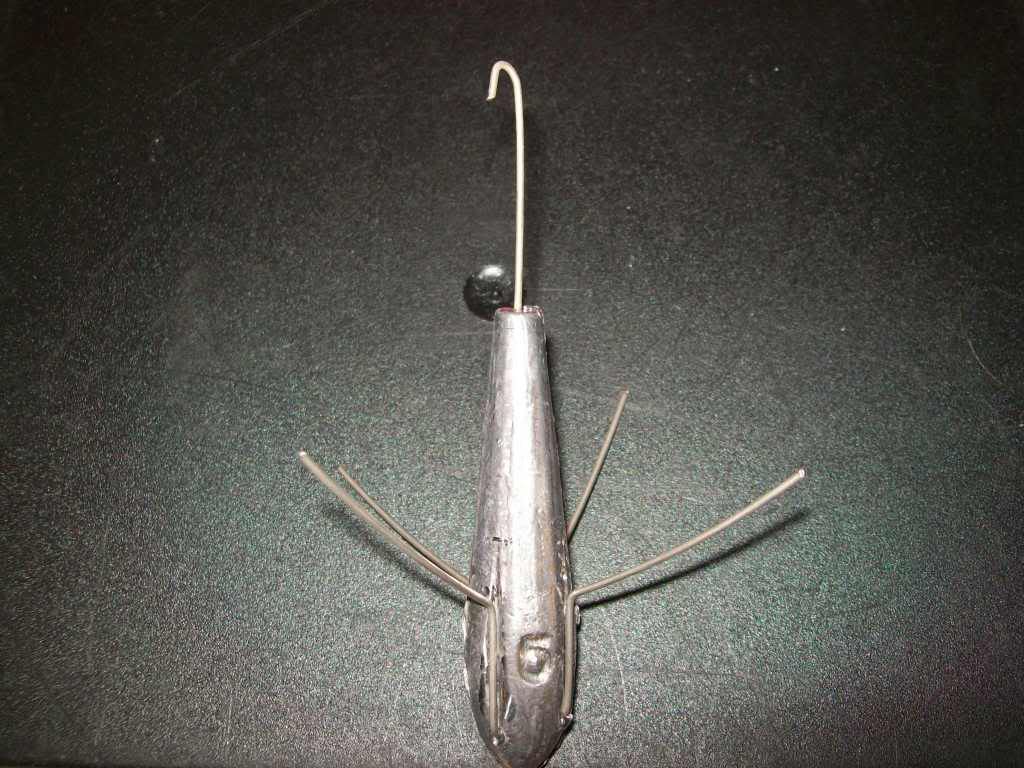 plain lead 6oz with curved eye 3 for £120p
for each lead you will also get 1 clip .
ALSO DOING DOING DCA 4OZ AND 5OZ WITH FULL EYS 60P EACH ALSO NAMIX BULLET 5OZ WITH ONE EYE 60P NAMIX WITH FULL EYE AND BAITCLIP 70P EACH.torpedo leads 3oz 3 for £1 4oz 3 for £1.20p also small round bullet leads 1 1/2oz 4 for £1.
PICK UP ONLY.OR WILL DELIVER IF PASSING.