Discussion Starter
·
#1
·
First day I could head off with mark II fishing dog as now had second injection. Went to Scotston with the two dogs, three bairns and BTB. We fished the ebb tide out from 1700 till 2100.
The results were, markII dog mastered the guarding of his masters tackle.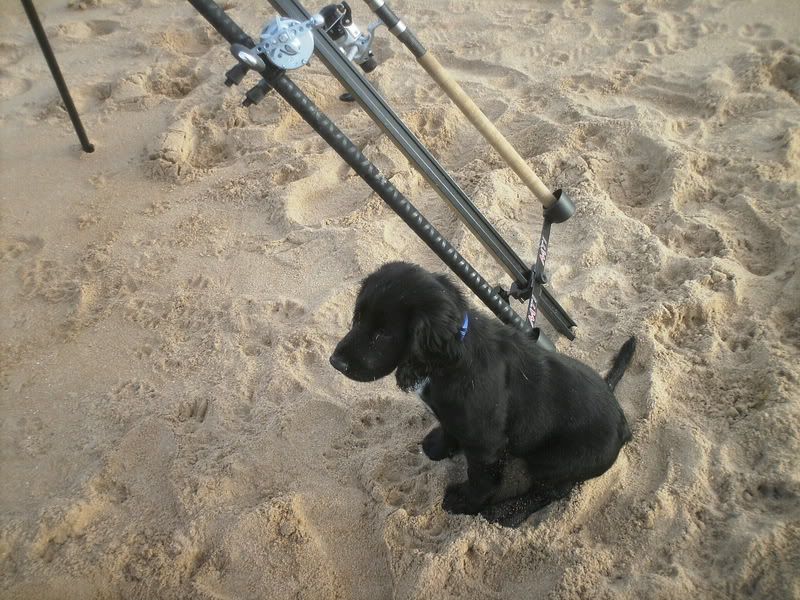 Protection of the bait box from markI dog (clever quiet bait thief)only managed to nick a ham sandwich tonight.
Also got him to practise keep the boss warm for winter fishing, an essential fishing dog skill.
On the fish side BTB had two wee turbot, a lot of weed fish were caught.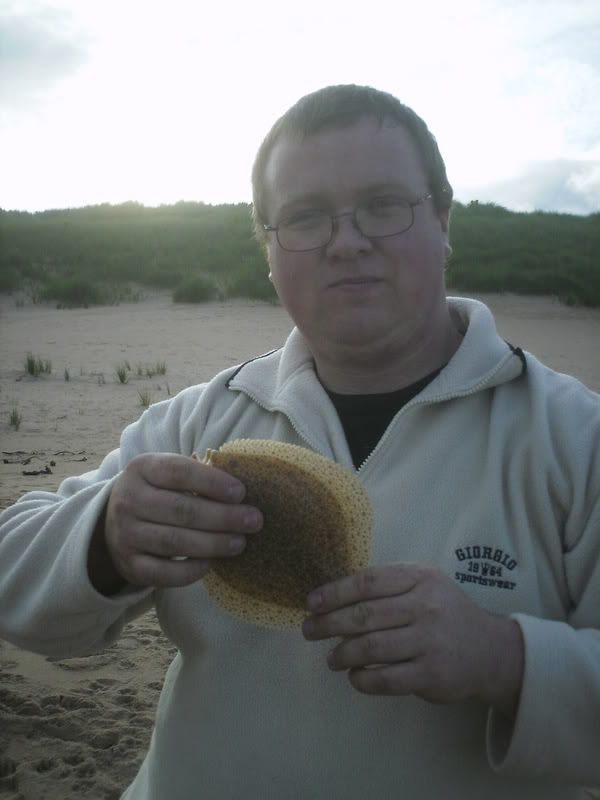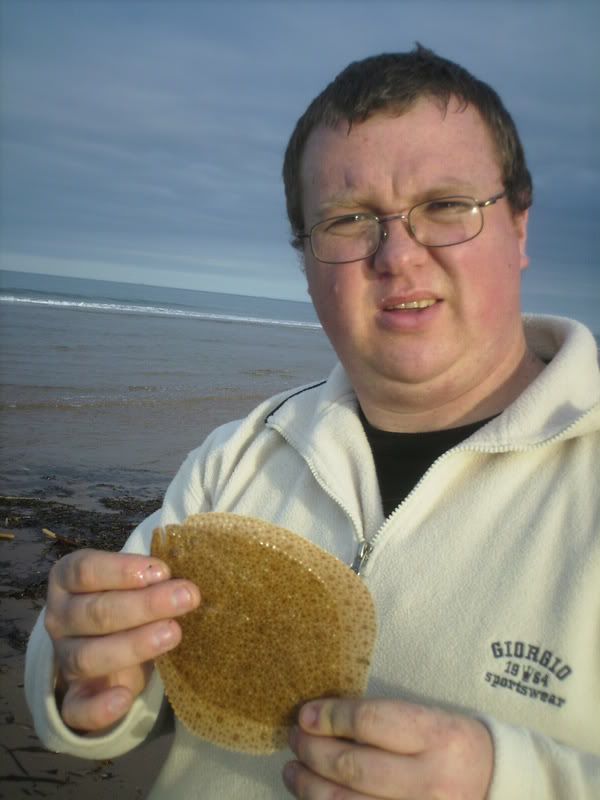 Usual bait mackeral was used.
Will continue with the fishing dog training but results look good, no noise, no bait thieving, protecting property and portable body warmer.:victory: