Discussion Starter
·
#1
·
Went to Selsey East Beach yesterday with Makemineadouble from 17.00 to 01.30 fished up to high and a few hours down.
(We was going to fish the Bill but the weed was horrendous on the fringes).
Tides were small so we did not expect too much, on setting up I decided that we would throw a Bass line out as well as a distance line, within half an hour the Bass rod was going and it produced this:-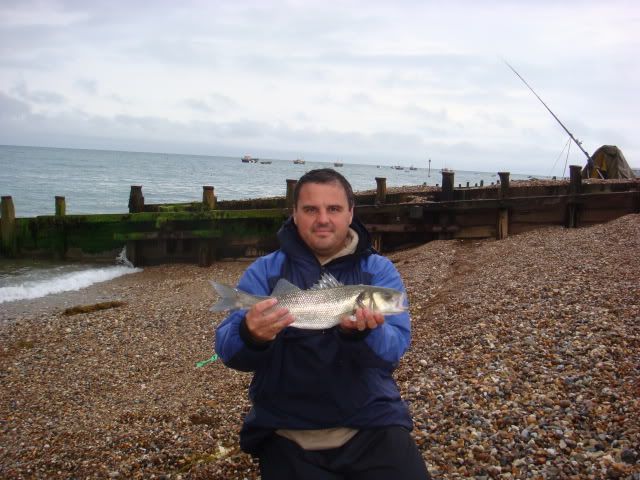 I thought it was a lot bigger that the 2lb 8oz as it seemed to be quiet a weight on bringing it in, fish was weighed had its photo opportunity and then returned.
So we thought we were in for a good night, Oh how so wrong we were, on retrieval of lines we were bringing in a great deal of weed from the bottom, hardly any weed on the surface.
The weed finally died out after High tide and we had a couple of hours with no weed problem, also no fish problem.
So there it goes one fish and weed, seems to be the story of our lives at the moment.
Andy