Discussion Starter
·
#1
·
went lugging yesterday to get some in the freezer. met deg's and got a bucket full.
got home and the misse's gave me a free pass out for a couple of hour's seen's you got plenty why dont you go for a few hour's she said. third time in three day's and i thought my look's in.
anyhow headed for llandulas got their nearly flat calm then start thinking this dont look to good.
straight away big bite but didnt connect. reeled in snag lost trace. set up again this time cast side way's over a groin on the retrieve lost rig.
tried as i might i was losing snood's nearly every cast.
then the icing on the cake was a massive birdy time to move.
headed for rhyl a bag of chip's and off along the a548 and a bottle of magner's.
then like a bolt from the sky a little voice say's try here so after a quick left turn i arrive at next venue. again flat calm but a bit of run in the water out go two big lug bait's on two hook flapper's one close in and one at distance.
strait away a fish.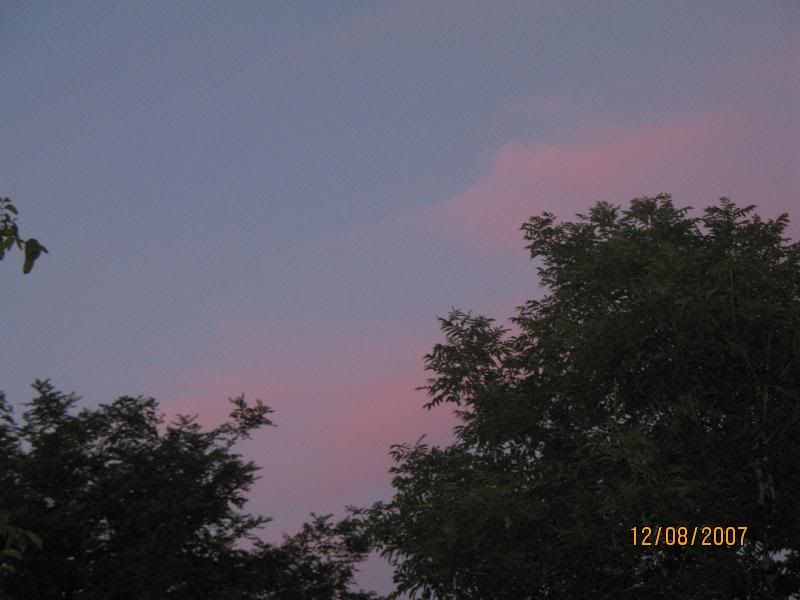 only small but there go's the blank. then it was a steady stream of small dab's all close in.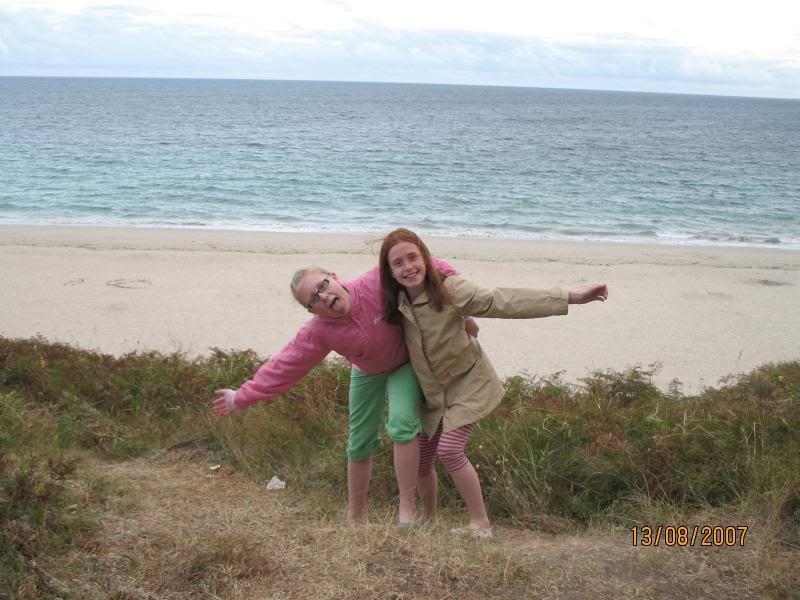 then it all go's quiet for an hour so the thought's are ive caught let's head home. at this i had a big bite struck started to reel in and lost it. felt a big fish so it was rebate both rod's and cast as far as i could.
after about five minute's a good bite struck and this time it was on and landed. result
so it turned out ok in the end.