Discussion Starter
·
#1
·
I know it has taken me a while to get around to posting this but it has been a busy week.
I took a Fox Trek travel rod with me for a spot of beach fishing in the early mornings and evenings and for the first few days tried using rapalas etc to try and catch myself something decent to eat. Although I had a few fish up to about 10lb follow the lures to the rocks I just could not get them to take it.
A change of tactics to float fishing with raw King Prawns and squid saw a few fish caught. The first couple are easily identifiable as Puffer Fish and a small Stingray but the last one looked like a type of bream, does anyone know what it is?
I also caught a couple of Scad that looked exactly like our own ones.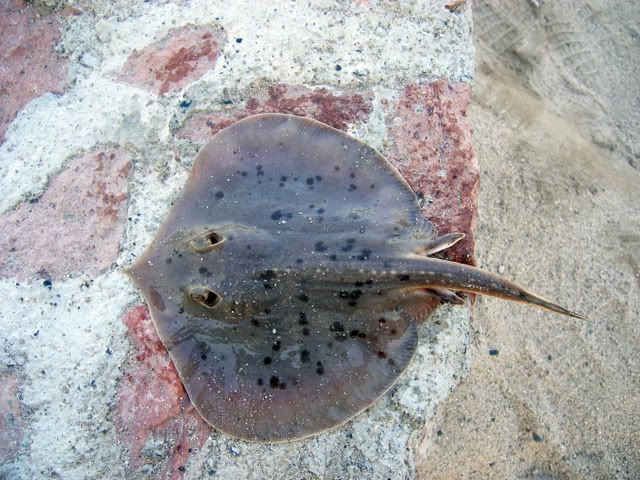 I had a few hours on a Panga up to about 10 miles out but apart from a small Spanish Mackerel and a small Bonito it was a very poor day.
I then splashed out on a 10 hour offshore Panga trip in a 42ft version that took me about 50 miles out to the Tuna grounds. This was far better with me catching a total of 8 yellowfin tuna up to 75lb. At times it was very hectic, as fast as one fish was boated another rod with a fish on would be thrust into my hands for the next battle. The first fish took about an hour to land and was one of the biggest.
Read the full report
here
.
For anyone that followed my occasional reports on my trip, you will remember that we had a rather eventful quadbike tour. Thankfully the injured americans that we met on that trip are on the mend now, but we went out for a mexican meal with them one night downtown and had a great time with many tequilas sunk.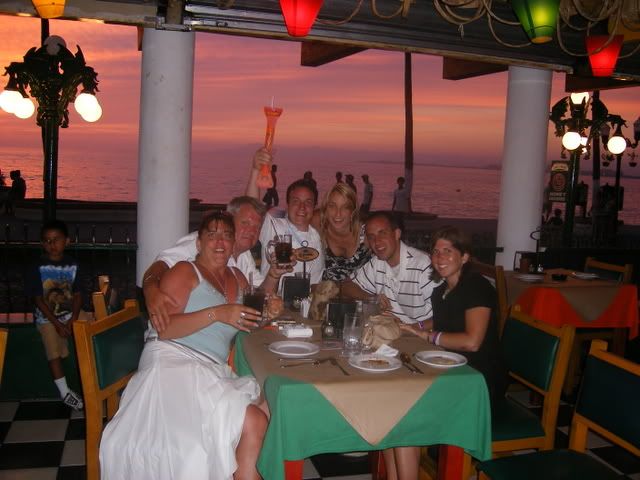 My wife and I also went on a Pirate ship for a boozy cruise one evening. That was a good laugh with an excellent show laid on by the crew, one of whom was rather tasty, see below!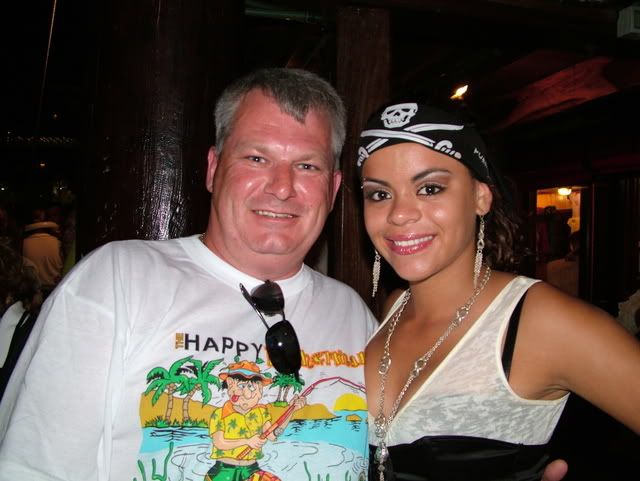 Oh I also got a picture of me with the missus!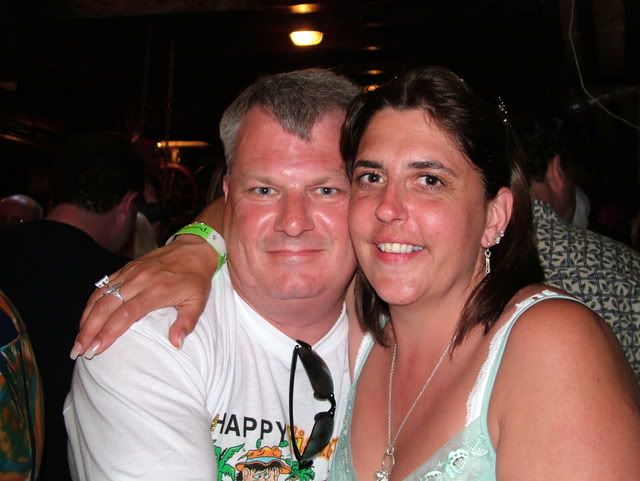 It must have been my lucky week because I also had this rather nice bird on my arm that just would not stop kissing me!
One of the best things though were the spectacular sunsets every night
Despite the few dramas we had while there it turned out to be a good holiday and I would love to go back just for a weeks boat fishing. Maybe next time I will get a Marlin and a Dorado, 2 of the fish I still want to catch. Anyone fancy it sometime?