Discussion Starter
·
#1
·
Hi,
After hearing of a few showing locally, decided to get out and have a crack at them. Bait was Ragworm. Now I know how highly crab is rated, but Rag catches its fair share - when the hounds are in and feeding, crab activity is non existant and the worms will sort out the fish.
First one up was a six pounder, followed by one of just over seven -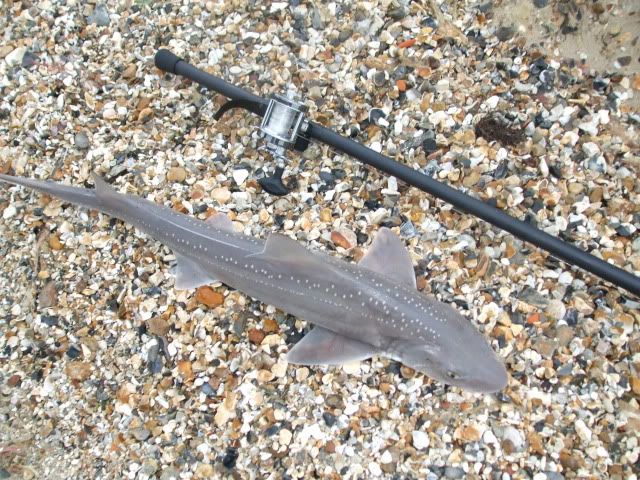 Then a couple of micro bream, followed by a 2 hr spell of nothing but stripped hooks - obviously the hounds had moved on.
Baiting up for a final cast, and the tide dropping well away, decided on a max range effort to see if there was anything doing. Just sorting out the box - giving it a quick tidy up, and away went the tip - another six -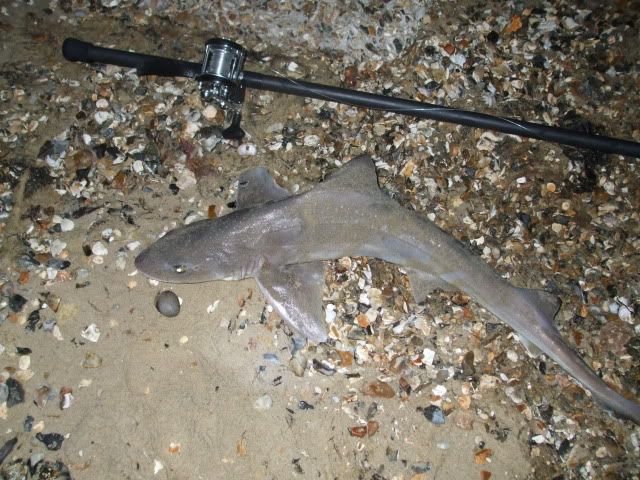 Back out to max range in case they were coming back through, and again the tip goes over - this time a 1 1/2 Bass. Last cast saw the final fish, another just over seven and a nice end to the session -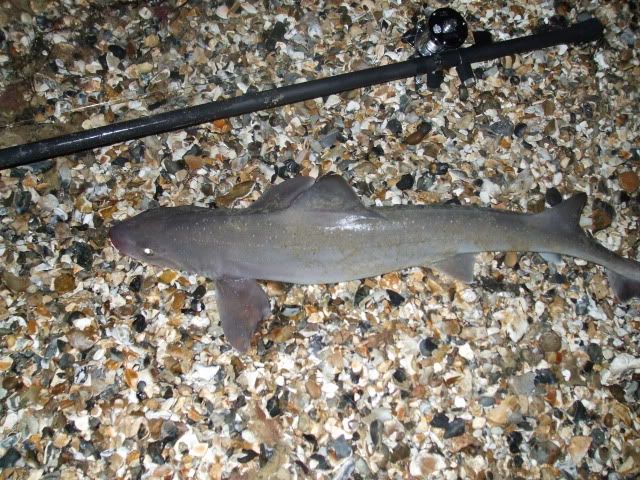 Looks like a good year so far. All fish returned - fantastic sport as usual. Dropper rig and 2/0 hook did the business.
Tight lines,
Mart.