Discussion Starter
·
#1
·
Been out and about since the last time I reported.
fished various places with the uni club and my mates, mainly hitting ty croes and amlwch breakwater.
notched up a few more species for the year, including a few I've never had before.
Ty croes, with the mates - spent the best part of a day there, catching doggies, dabs, octopus, whiting, wrasse, corkwing, pollack, mackerel and one jammy mate reeled in a red gurnard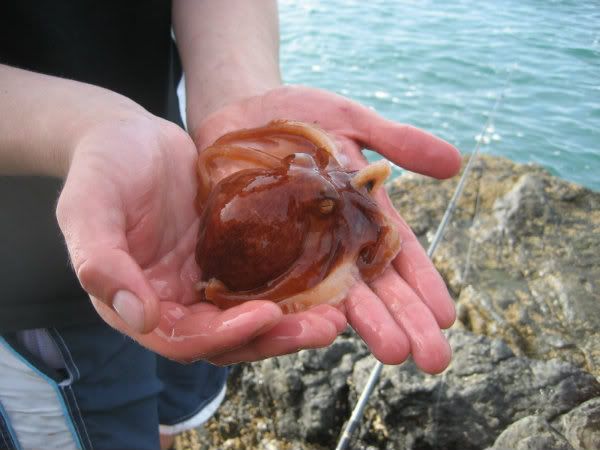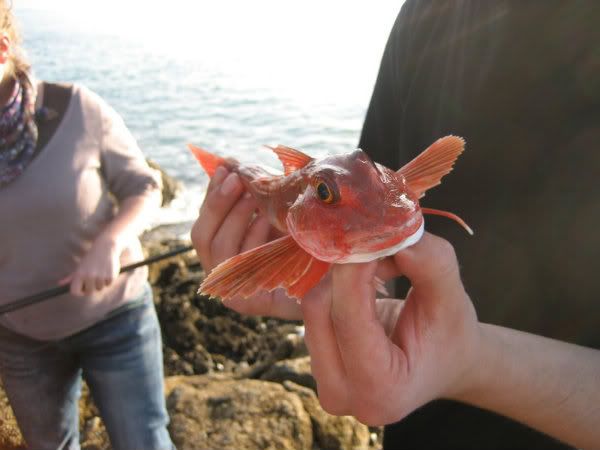 #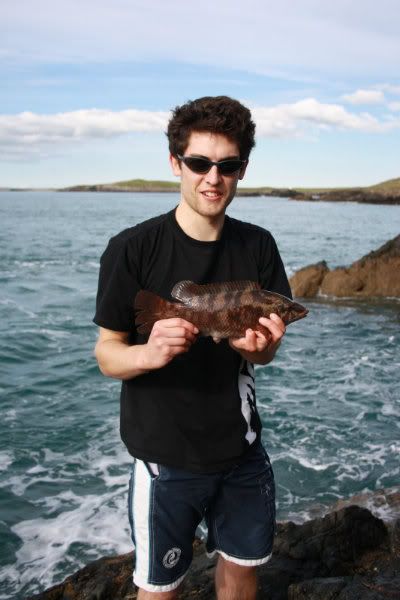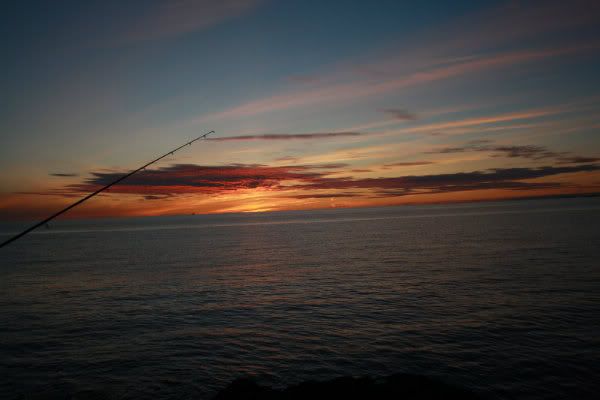 Amlwch breakwater with the uni club - ended up with 7 species that day, three new for the year which were poor cod, rock goby and this rock cook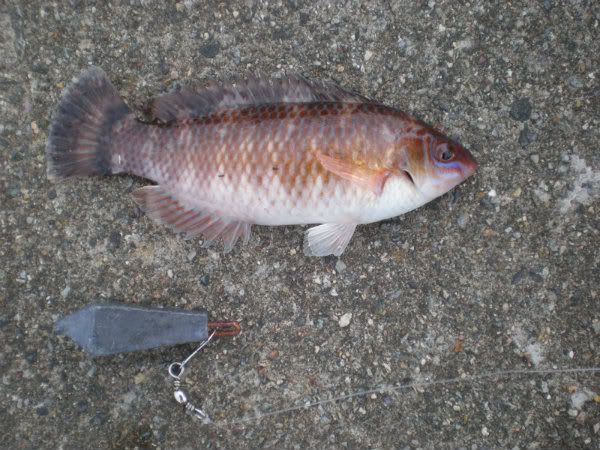 had a few fairly fruitless sessions in between, at ty croes and the straits that only resulted in whiting
Then Ross invited me out for a garfish session, where i caught one which came home for tea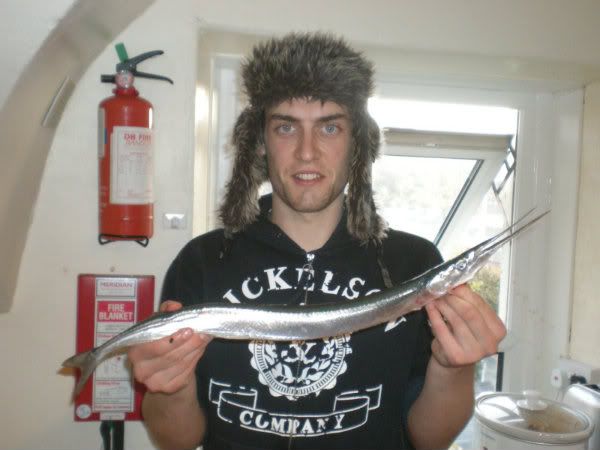 Back to ty croes where despite the wind I manage 5 species - ballan, pollack, whiting, coalfish and poor cod, the coalie being a reasonable size coming home for dinner again.
In the straits trying to use up the rest of the worm resulted in a few rock gobies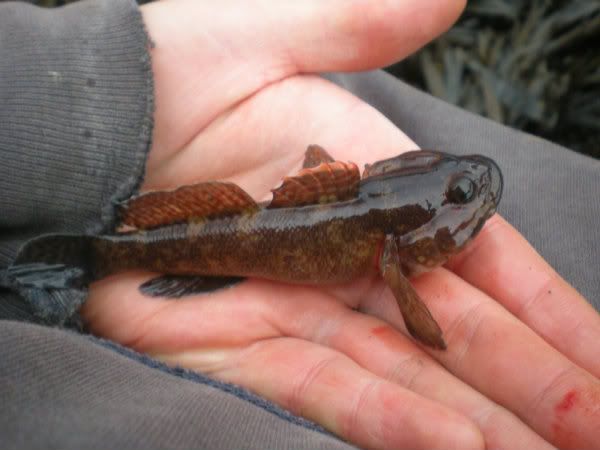 finally, back at amlwch breakwater today using up the rest of the ragworm. results were rock gobies, ballans, pollack, coalie, and one of the last fish of the day was one of my targets, a leopard spot goby I believe.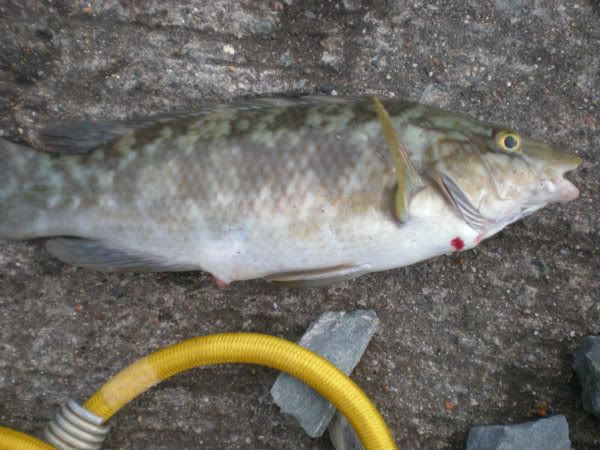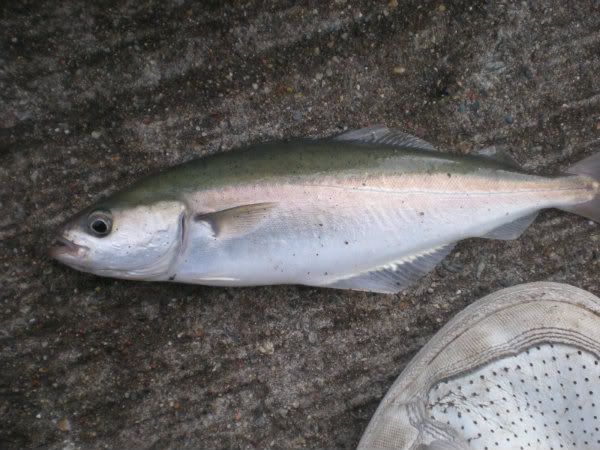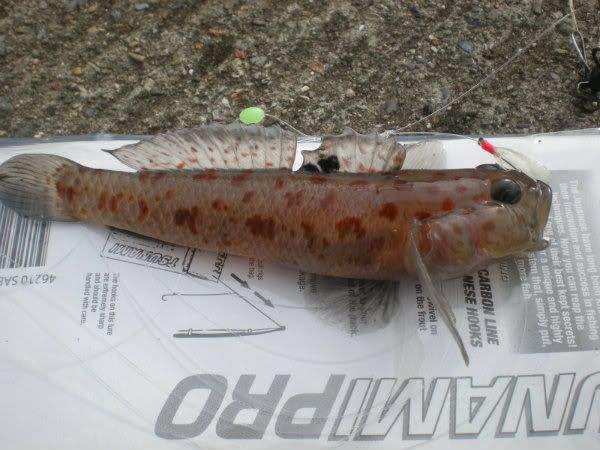 Cheers for reading/looking. hopefully be out targetting rays (hence all the ty croes trips) and cod soon.
Nick