Discussion Starter
·
#1
·
Hi guys,
Travelled up to Aberdeen on Wednesday and on the way stopped off at this lovely little fishing port just south of Aberdeen. Wanted a little break from the driving and `had the need` to do a bit of fishing! Got along to the end of the jetty and assembled my telescopic rod to have a couple of casts. I had brought a frozen mackerel with me `just in case`. Put down my box, got the mackerel and my knife ready. I was just putting on some end gear when a gale of wind came and blew the f.,k.,ng lot off the jetty and into the sea!
Just for the record, I can report that those Opinel French knives, although with wooden handles, DO NOT FLOAT! Neither incidentally does a whole mackerel, a fishing box or various bits of end gear!
))
I have attached a picture which shows my rod at the end of the jetty minus my gear. It is actually cold and blowing a howler.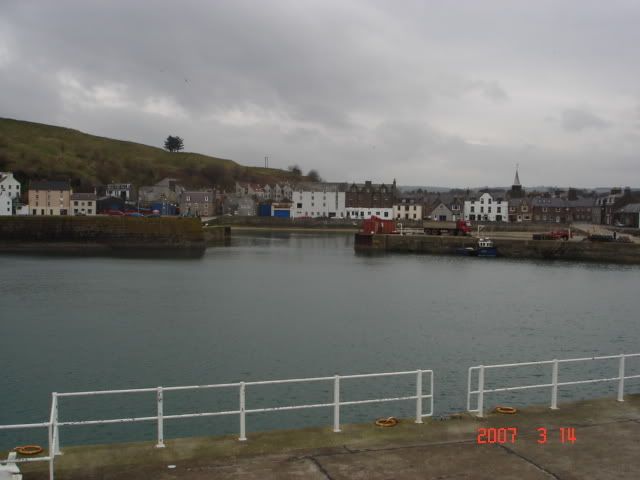 Lovely little place though and great people.
Hope you boys are not catching all the fish while i`m away!
Tight lines,
Rich