Discussion Starter
·
#1
·
Super quick report I'm afraid....
Went out with Dean this morning for a sesh....
Feathered maccy not far out
= Result
Dean had a decent sized Red Gurnard
Ad this mutant stub nosed maccy presented itself.
"Boy you is uuugggly!!!!!"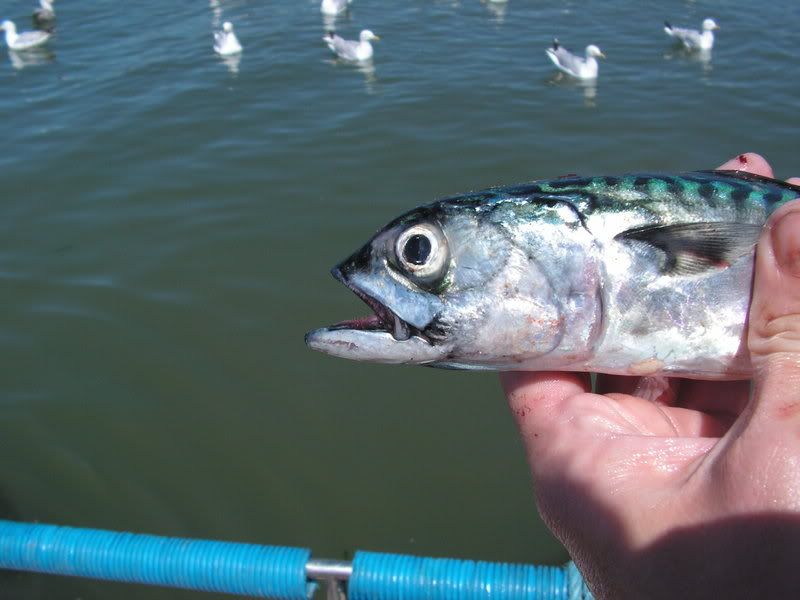 Just as I had sent down the bait dropper and we were getting the bream on the feed...
My first of the year
(come back when you're bigger!!!!)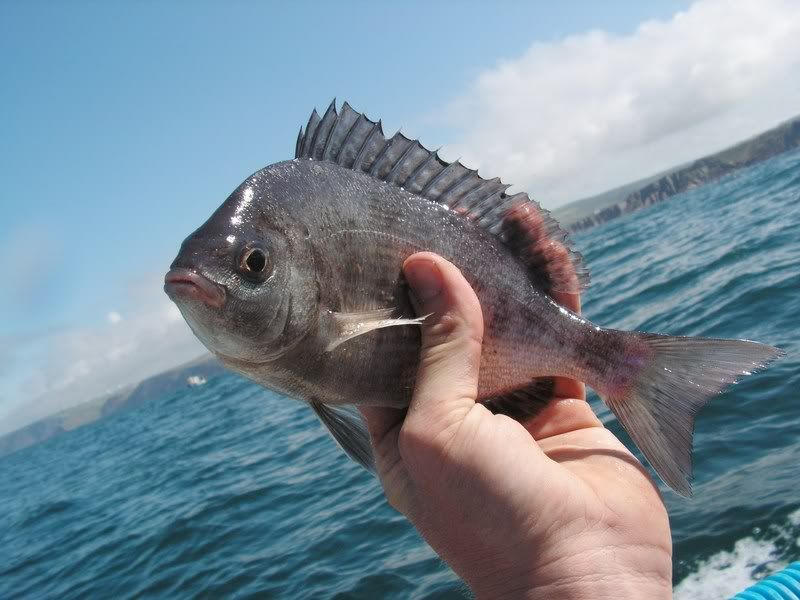 We get a phone call from Kev (harbour master)
There's a rib in trouble off knob rock. Several boats were launched by trailer. Some were an accident looking for a place to happen. Anyway Dean tied a buoy to the end of the anchor rope and threw it over and we hammered it into the reef just in time to tow the boat away to safety (50yds from the breaking surf on dry rock!!!!!)
We made it back out to catch pollack, conger, huss.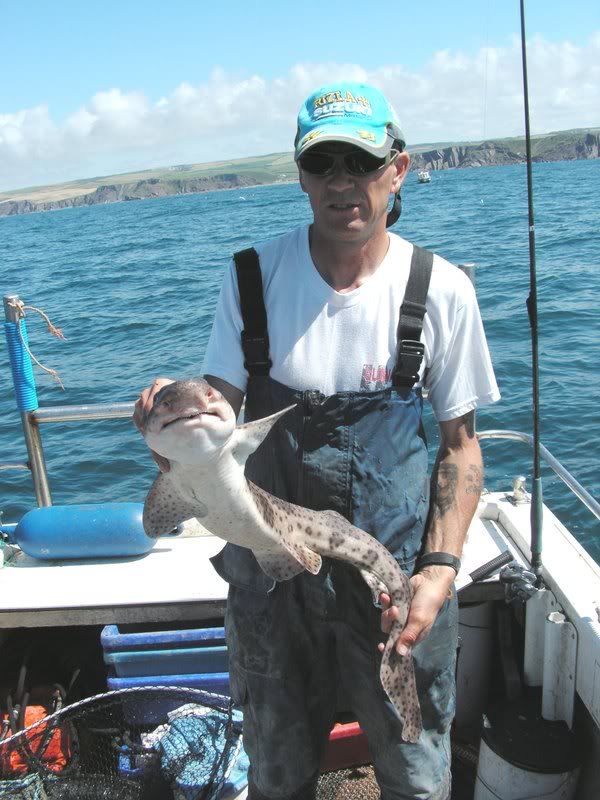 And Capn "1 speed" Shepdog was rueing going out last night. Listening to him yark on speaker phone was the funniest thing I've ever heard.
He composed himself enough to catch a nugget bream that appeared to be in excess of 3lb.
Nice one mate... hope you're feeling better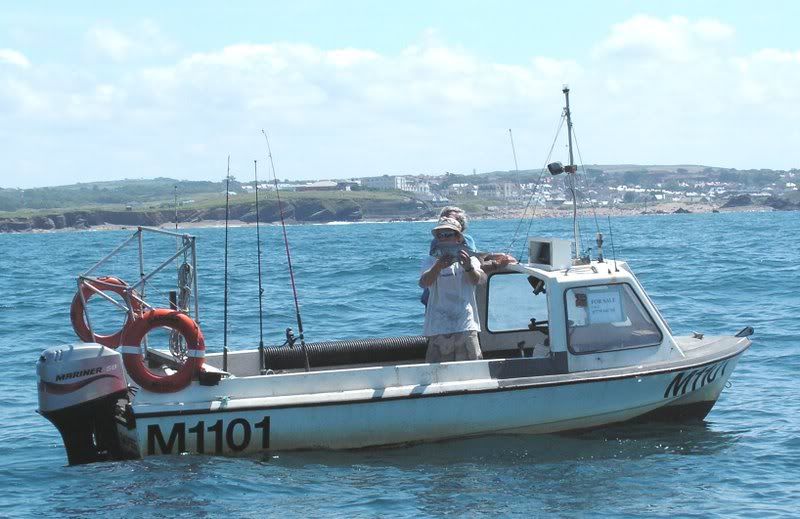 His boat is for sale if anyones interested. All I'm saying is absolute bargain!!!! PM if interested and I'll pass on his number.
And then this arvo I headed to a spot I like to have a quick bash for a bass resulting in just this one.
No pb for me Jimaaaah... and you can shut up too bigmouth (Robin!!!)
Tight lines all!!!