Discussion Starter
·
#1
·
After 3 recent blanks on the plugs and not managing to get out as much as I'd like, i decided I'll have a couple of hours tonight.
First mark i tried had a seal right in front of me who refused to bugger off, so i reckon this might had put the bass right off.
Second mark seemed perfect, the tide was high enough for me to be able to clear the weed quite easily and the wind had died away nicely.
The first fish fell to a yo-zuri mag popper, just a wee schoolie but more than welcome considering the recent blanks.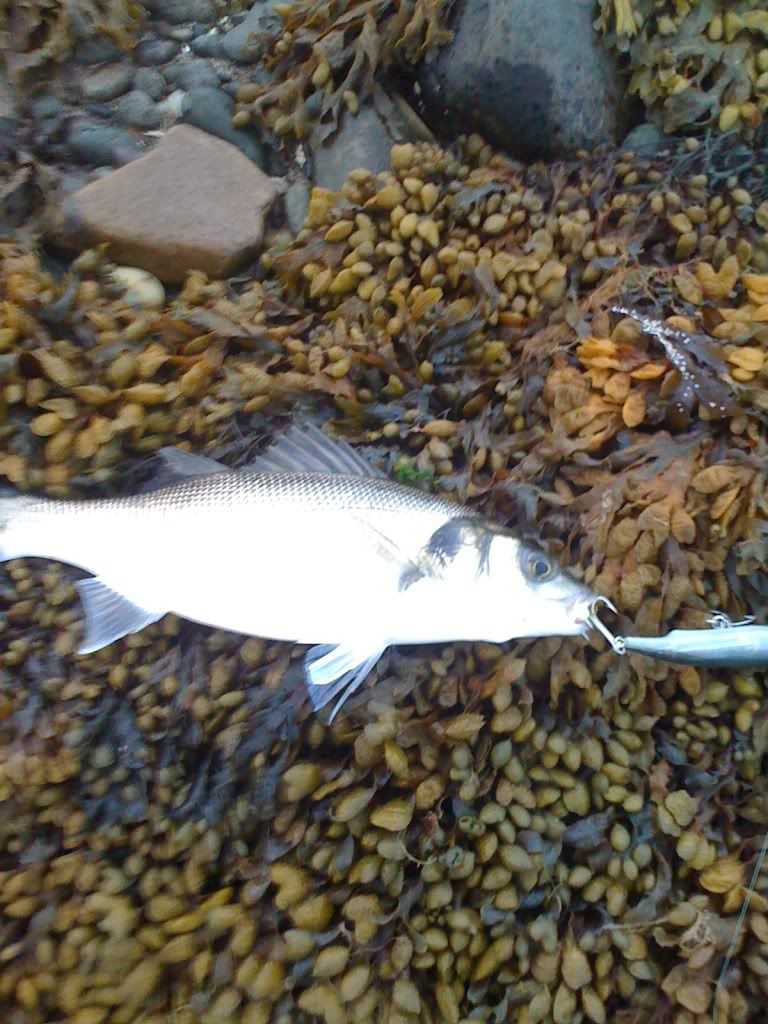 Had another 2 on this lure and decided for a change... out next came the lucky craft sammy, lovely walking the dog action, perfect in my opinion on a calm night.
Second cast came the third fish of the night..... another schoolie, spirited fight from the wee man. Darting in and out of the weed as he tried to shake the hooks.
A quick snap and he was free.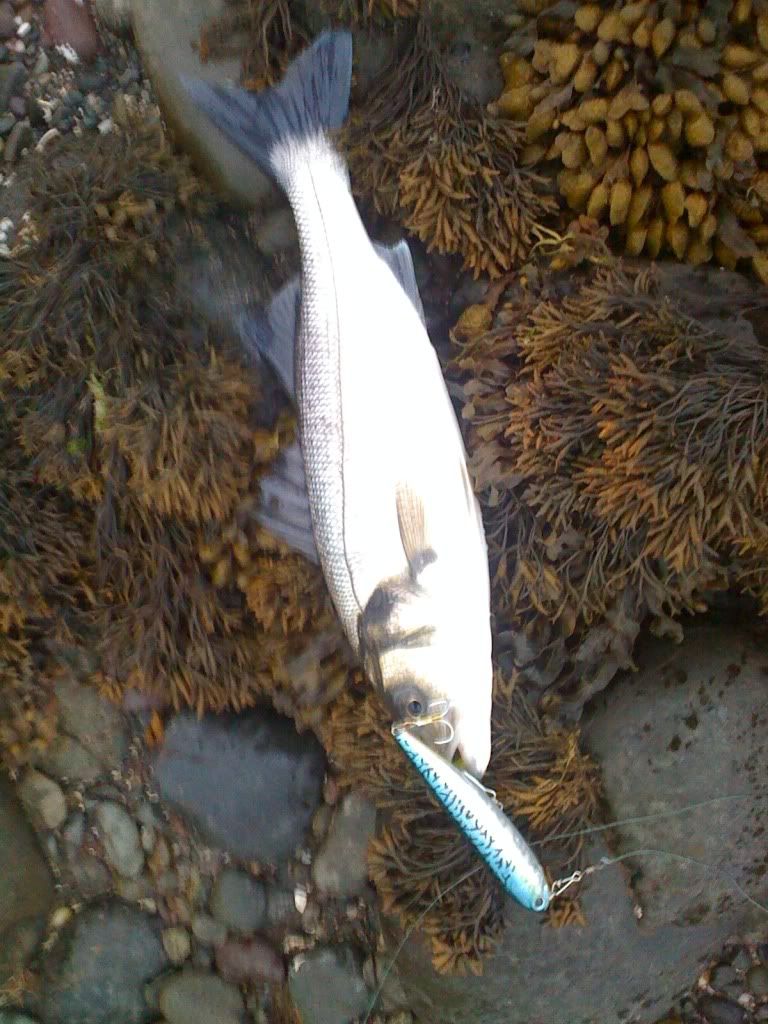 Mission accomplished, a fish on the lucky craft........i decided that i should see if i can break the duck of another new lure... the heddon super spook came out to play. Pleasure to cast and managed to get a fair distance.
Had a couple of missed takes on the first few casts..... then one of the most impressive follows I've ever seen. I had one last week following the patchinko that was creating a wave like a submarine but the one tonight must have followed me a good 40-50 yards, it kept speeding up to catch up with the plug then turning away. I tried everything from slowing down, speeding up, stopping... you name it i tried it, but it just wasn't for taking it....gggrrrr.
Anyway, managed to land another 2 and lost one right in front of me in the weed with the super spook. Decided to give the lucky craft another shot and managed one more before calling it a night.
Nothing big but managing to land 7 kept me fairly entertained, sorry about the pics... was using the iphone and got fed up of coming out of the water to take pics, so released the rest out in the water.