Discussion Starter
·
#1
·
went to the steps for the first time today what a lovely building!!!
it was a lovely view over the mersey at that time in the morning!!!
and know i know why they call it the town hall STEPS :blink: ok goin down em but a bugger comin up!!!!!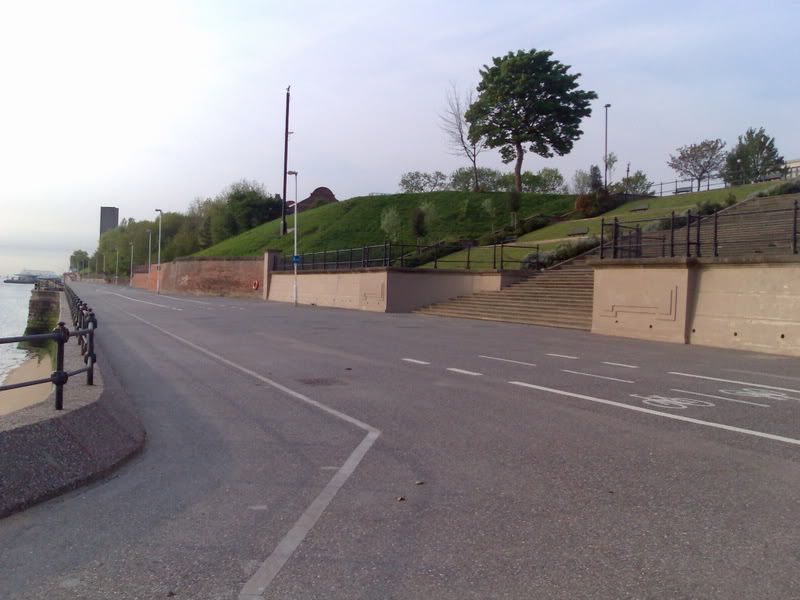 anyhow back to the fishin (or rather the lack of it!!) i fished till half 11 and had nothing more to show for it than 4 crabs!!!!!
i think i had every crab in the mersey on my swim!!!! but the weather was good and it was nice to get out and find a new mark!! :clap2:
anyhow abit 45 mins befroe i left the lifeguard came walkin up from the ferry terminal direction and gave me a possible reason why i blanked!! APPARENTLY there was a seal swimming around and fishing just the other side of the ferry terminal and she had spent nearly an hour wathching the fekkin thing :giveup:
tightlies lads
alan