Discussion Starter
·
#1
·
Fished it today from about 2ish till 8pm, with high tide about 9pm. Not a bad day, slow but that was to be expected over low and in daylight. We had the place to ourselves when liz and her silver haired accomplice came wandering up. Nice to meet you again Sue.
Anyway despite the usualy doggies hanging themselves on rag/squid for my dad and also my 8/0 pennell triple squid baits not alot showed. I stuck it out all day with the light rod, size 8 hooks on boom rigs and manged only one more for the species hunt.
After about an hour with out a bite I got this straight down the side, not the plaice I thought it was going to be but a nice surprise all the same (never had a dab there before).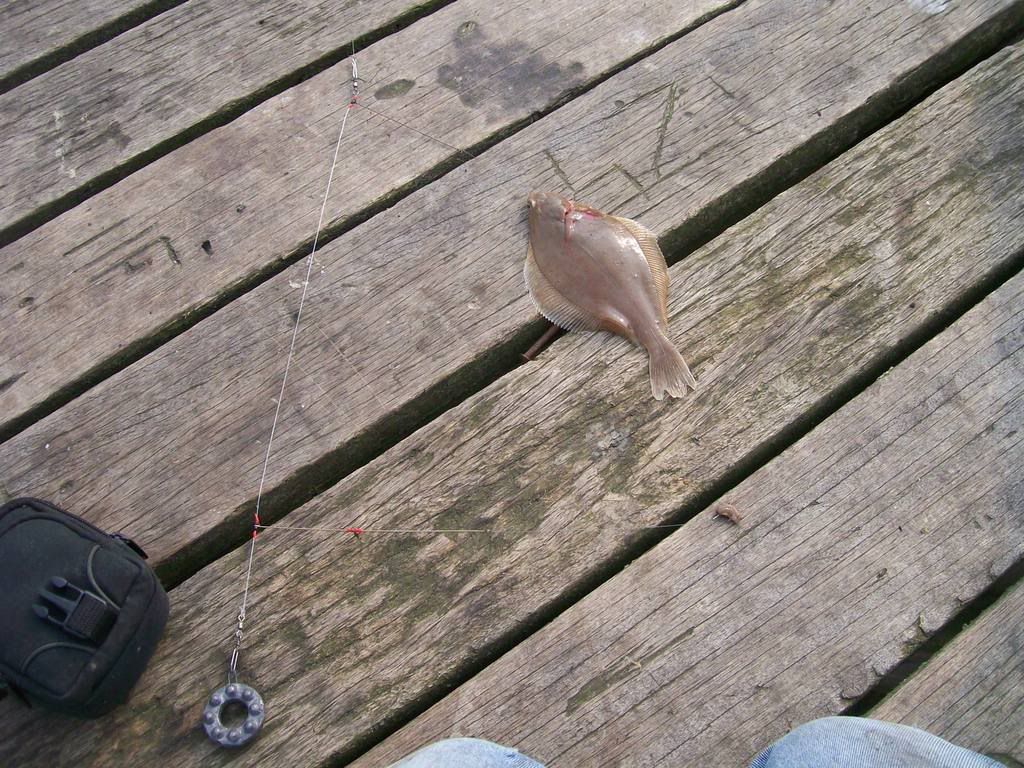 It took a hook 18" off the bottom, ignoring the bait hard on the deck to rise up and take it.
After that I went on a wander dinking the rig round the stantions and a small tug resulted in a Trefor regular:
Then that was it until the sun went down a bit when the first of these came up:
Followed by a few more then a surprise corkwing:
And another (well I'm 99% certain is another corkwing):
then finally followed by a coalie: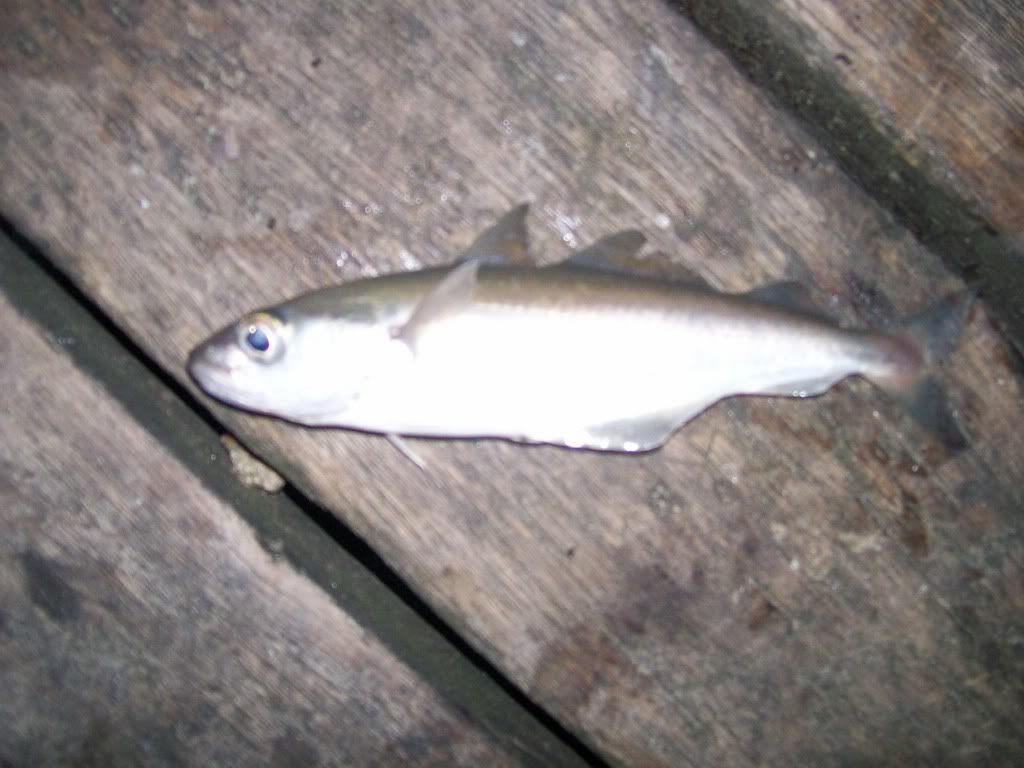 And a few more pollack.
All caught on tiny bits of rag on size 8 carp hooks. But a slow day, with a distinct lack of doggies, but enjoyable and one more for the hunt