Discussion Starter
·
#1
·
Hi Guys
Got back from Mallorca two nights ago (I'll post a write up and some weird fish pics, talk about new species when I download my pics) itching to get out here. Managed to sneak off for a couple of hours last night and am bloody chuffed I did!
Headed off to Langland area.
First off caught this, help with name please, I have no idea what it is (what a newbie eh?) This was on a cocktail of mud rag and prawn.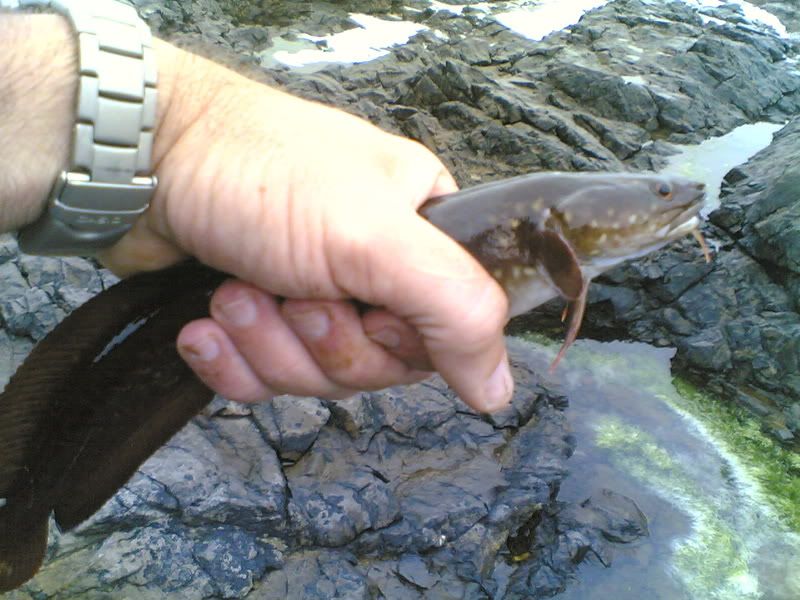 Then the species I've dying to catch, since starting again this year, never knew something so beautiful existed in our waters. This was on Worm and Prawn again and as so as it started biting had had high hopes (I've been watching "Wild Fishing with Henry" so I'm an expert! LOL) tap.....tap tap.... bang!
Mr Wrasse ( a proper name pleae!)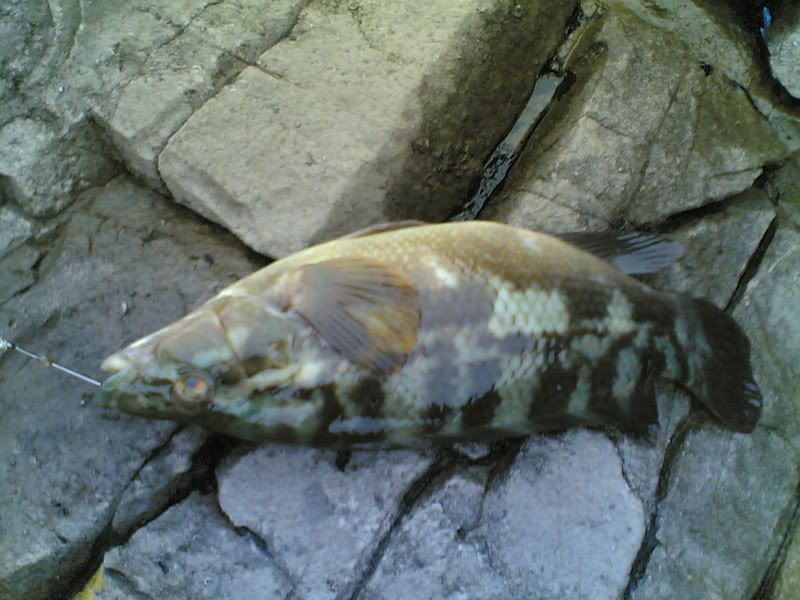 That was it a two hour session just before dark.
Bloody Chuffed.