Discussion Starter
·
#1
·
Hi All,
Got the date wrong should be the 29/3/7 late night!!
Decided on a sesh on Thurs night at TC with my good mate Sshorepunk.Set up at one of our favorite marks about 17.30 ish,seems others had been here before us and nobody told them where the bins were:uhuh: ...
Had a tidy up and got set up with two rods out each.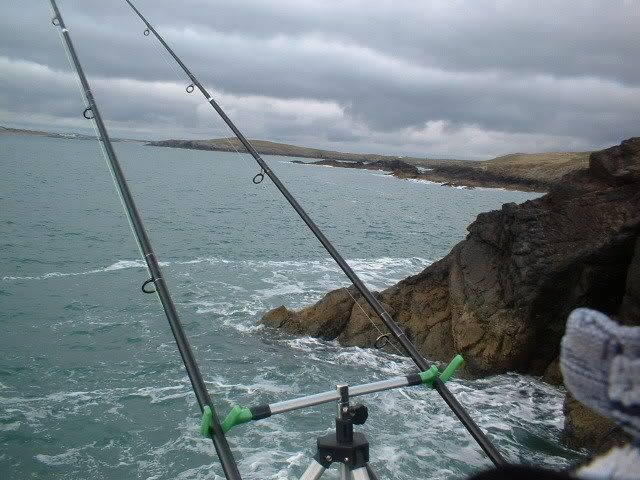 Baits used were Lug,Squid,Sandeel and Macky on pulley rigs,scratching rigs and a 6/0-4/0 running ledger...
Everything now in place sat down and waited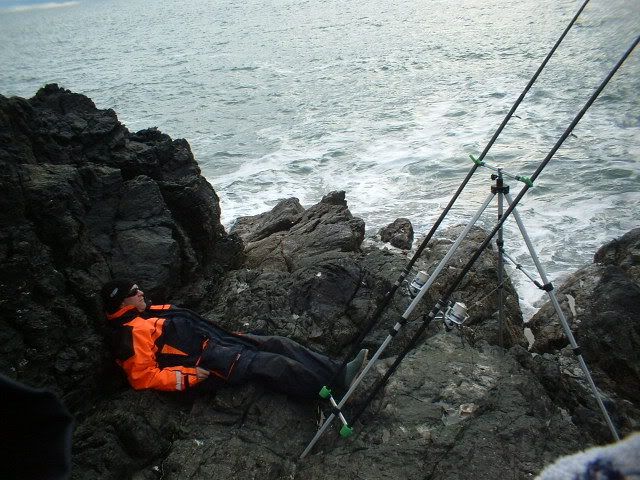 Tony was soon into fish on his scratching rig pulling out Coalies,Doggys and Flounder at quite an alarming rate,Sorry if iv,e forgot some T...I was sitting it out waiting for the Ebb and darkness so i could put out the big baits on the Running ledger on the offchance of a Ray or two.
Sadley the Rays didn,t appear but this Badboy did a Handsome Bullhuss..:thumbs: Awsome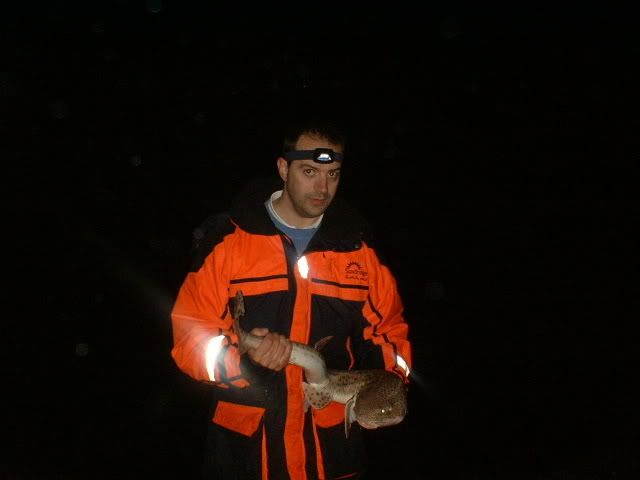 Weighing in at a pleasing 10lb 7oz..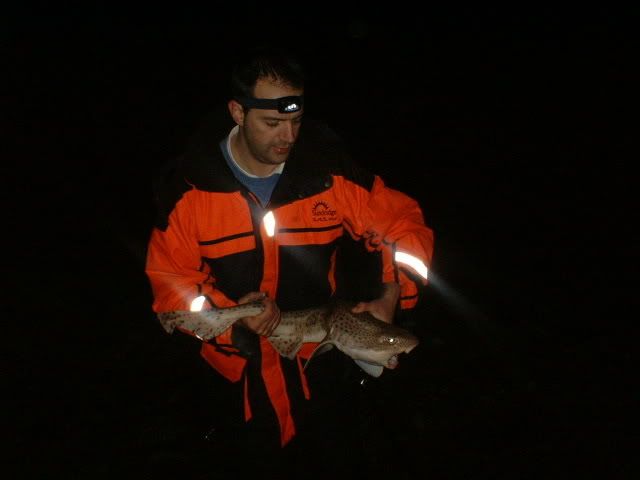 Coupled with a handfull of sporting Doggies and Coalies for myself collectivley we were well into the twenties so a good night was had by all...Thanks for your help T:clap3:
Stampy.