Discussion Starter
·
#1
·
met up with polar stu and deg's yesterday at fishing4u shop then headed off undesided and ended up at ty croes.
set up fish bait's at distance and worm's close in.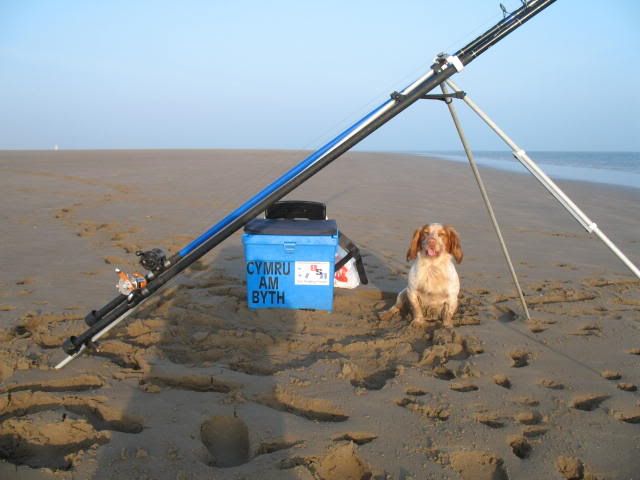 it was flat calm and on and of bright sun shine.
then the first fish to me a nice ballan wrasse.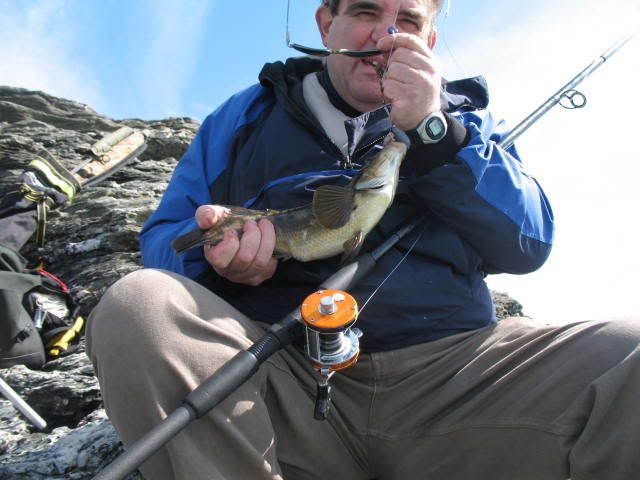 then it was a steady flow off whiting, doggie's small pollock and small coalie's.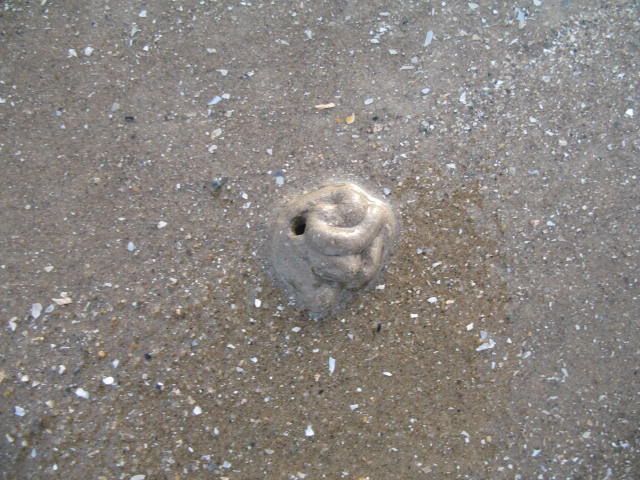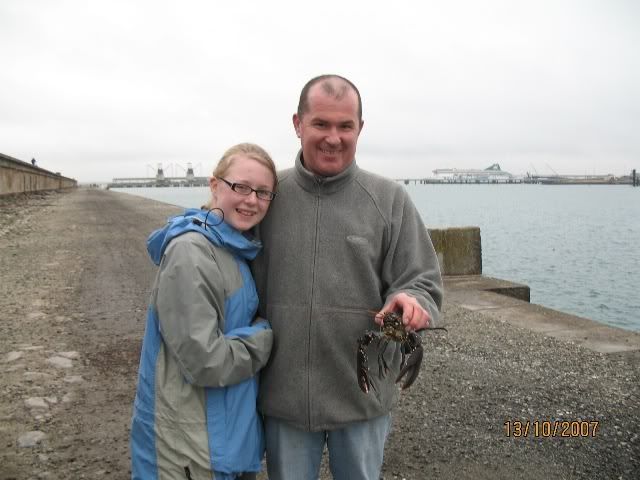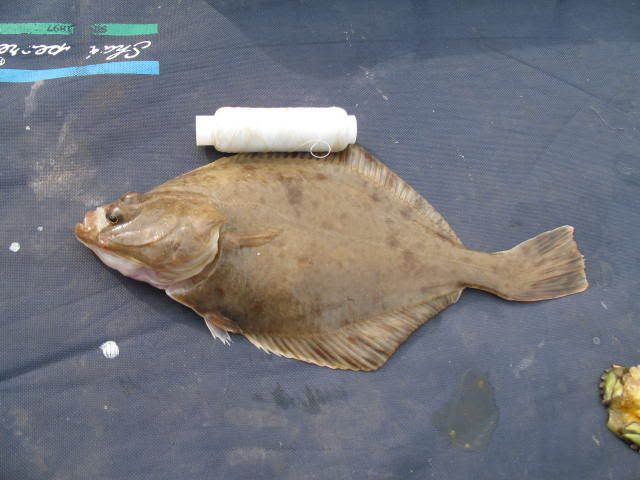 then deg's land's him self a bangor fish supper only to put it back.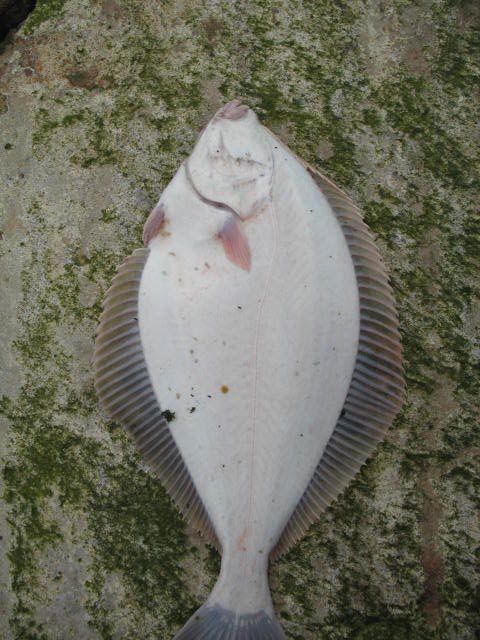 then the dreaded rummbly tummy started so off we headed to holyhead and a nice fat kebab.
full stomach's we headed to treaudder bay and raven's point. got there walked around and it was empty. so we walked back the car and as we were getting our tackle out the boot's three bloke's came past fully laden with tackle. they spotted us and started a quick march around to raven's.
but joe being a bit smarter grabbed his tackle quick and done a lynford christy across the garden's and beet them there. lol
night fall came and then it was nothing but bangor city scampi all night (doggie's) must off had about 40 between the 3 of us.
stu had two big conger take's that went to ground and the only other fish i had was a little huss.