Discussion Starter
·
#1
·
It is Thursday night and the ladies arrived hungry so I thought I fix something to sooth their appetite. Here it is.
Before you can cook it you gotta catch it! So hook up your jet ski and tow it Florida. Make a short 70 mile run across the Atlantic to Freeport Bahamas and troll for dinner. If your lucky you will catch a nice 50lb Wahoo that you can bring back home.
Its only been a couple weeks since you vacuum packed and froze the fillets. So go to the store for some goods and thaw out the fish for tonight.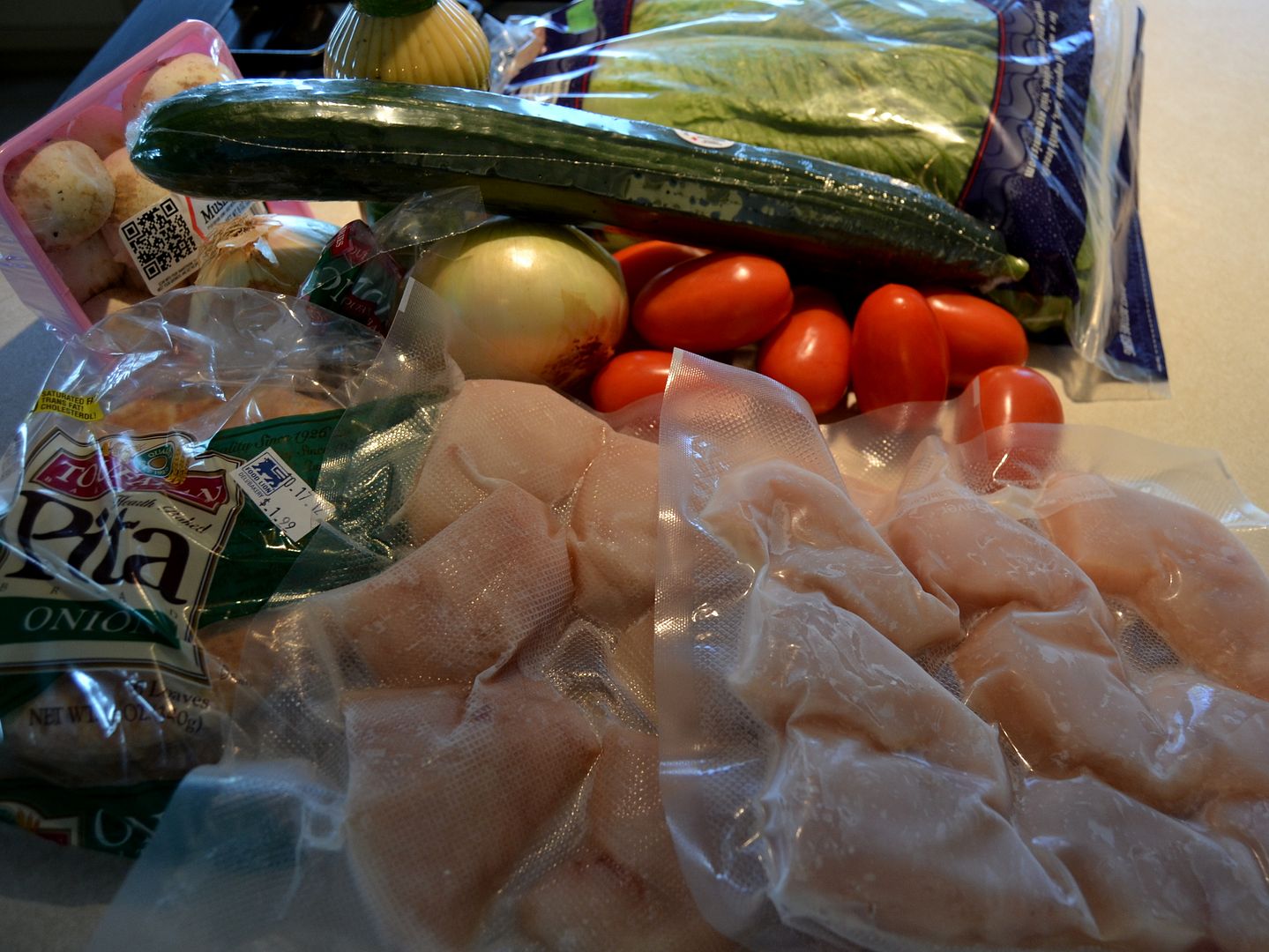 Slice up tomatoes, onions and mushrooms and lightly marinade everything in a sweet and creamy vidalia onion vinaigrette.

Simmer the veggies slowly on the stove.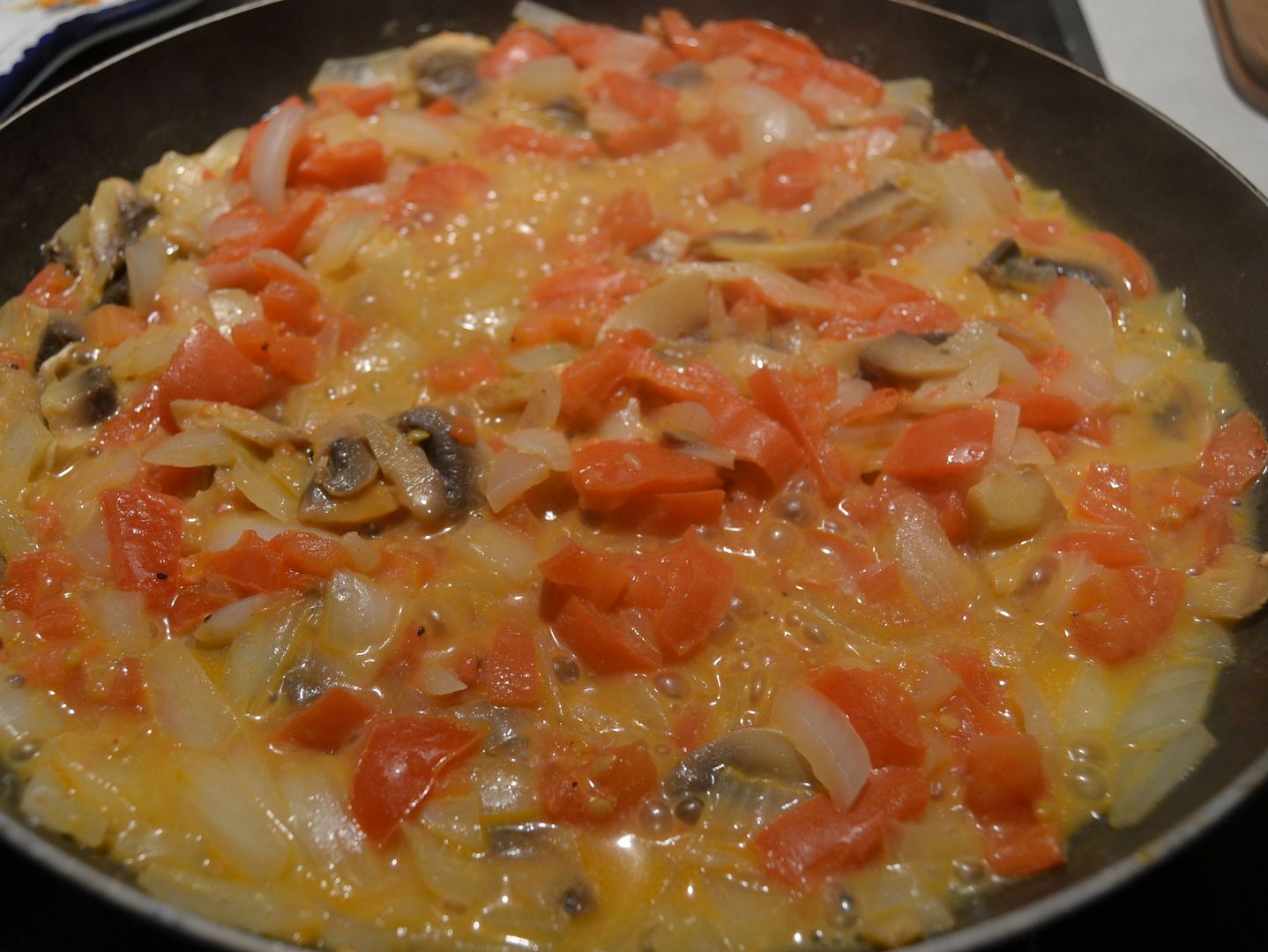 Grill up the Wahoo. Be sure not to overcook it cause nobody likes dry Wahoo!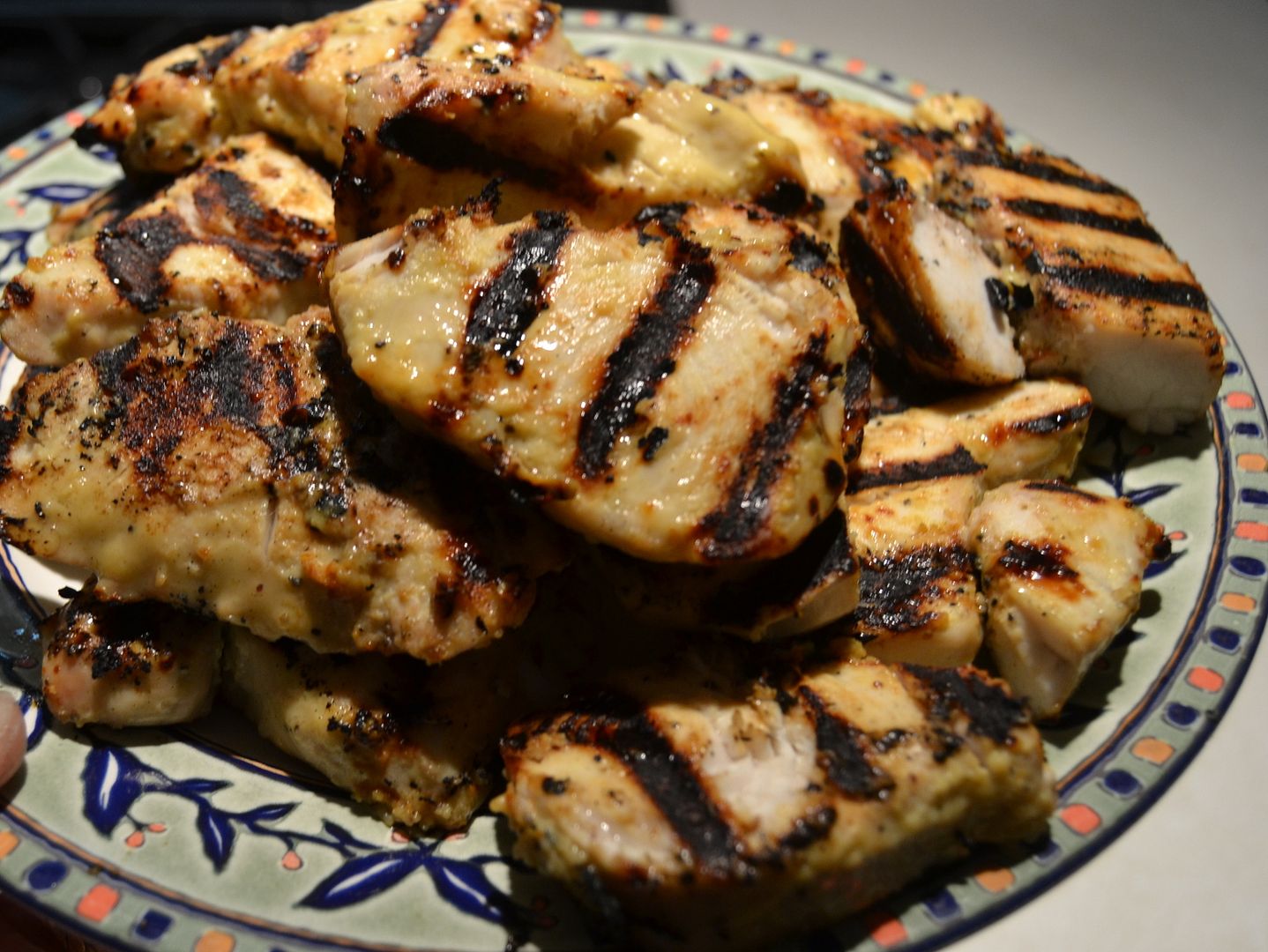 Break up the cooked fish and mix it with the cooked veggies.

Cut up the lettuce, cucumbers and mix in some dressing.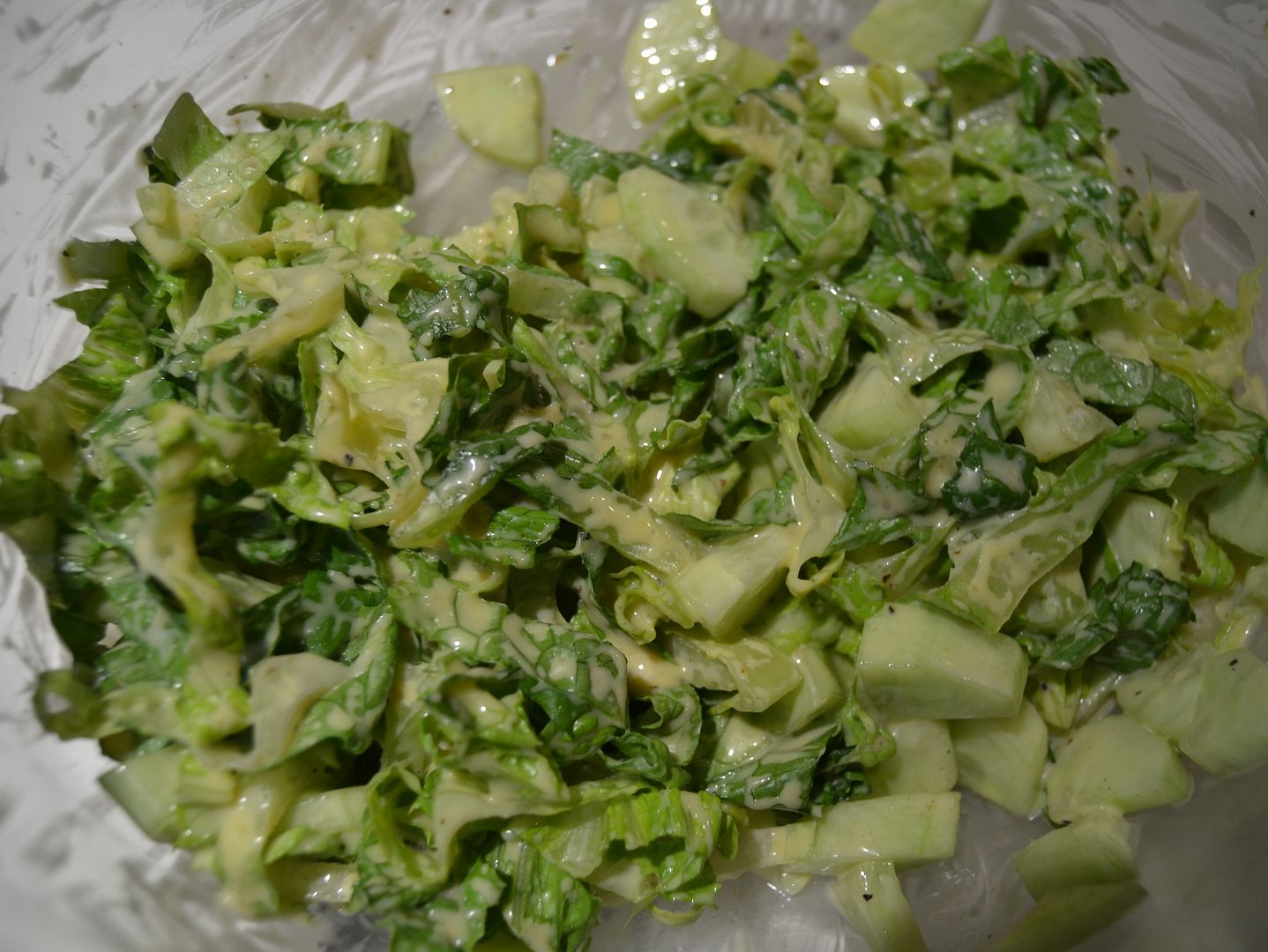 Nuke the Pita bread in microwave for 20 second on a damp paper towel. Then cut it in half, stuff the heck out of it with everything you've got cause nobody wants a skimpy Wahoo Stuffer!