Discussion Starter
·
#1
·
me and deg's decided we needed a change of scenery and look for some very untouched rock in the middle of no where.
that might be virgin territory so after studying local live we headed for carmel head.
got to national trust car park and headed left toward ynys yr fydlen. as it looked out of the easterly wind's.
after a big hike up and down through the forest we got to the rock and climbed over it.
and this was the view.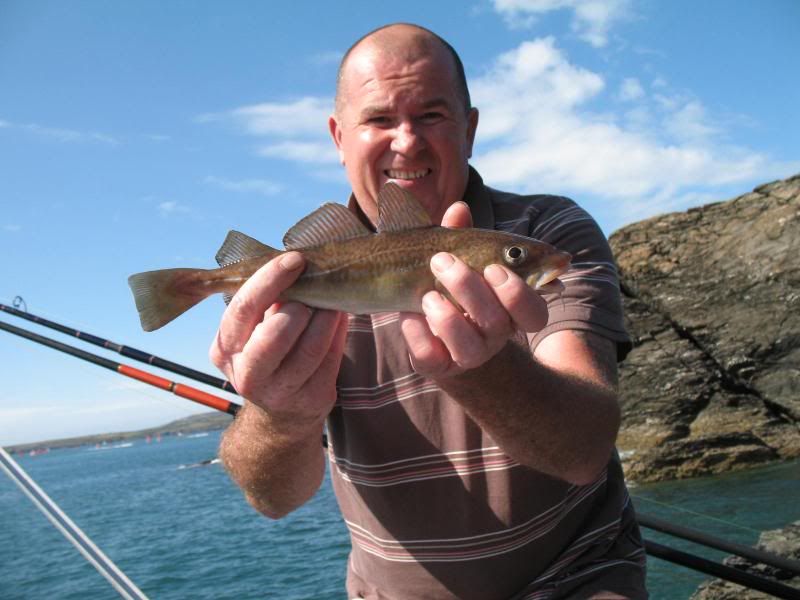 this behind us.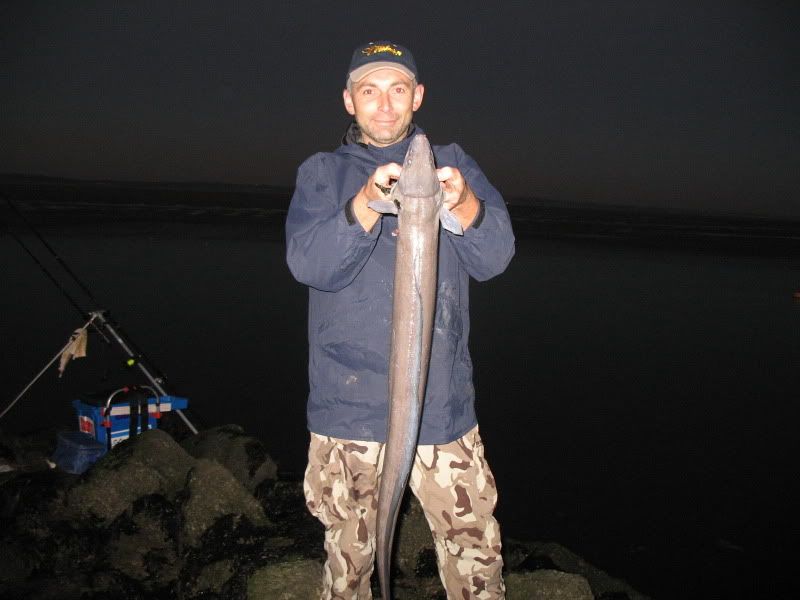 our target was big wrasse so armed with new rod (ccc ld of gareth's shop) cheer's big feller.peeler's and hard crab's.
deg's was first in with this one.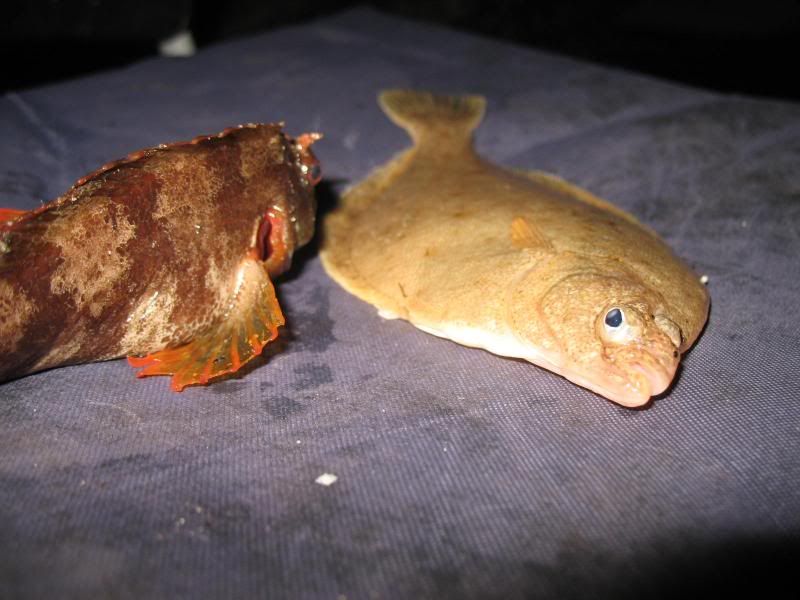 then me with a couple.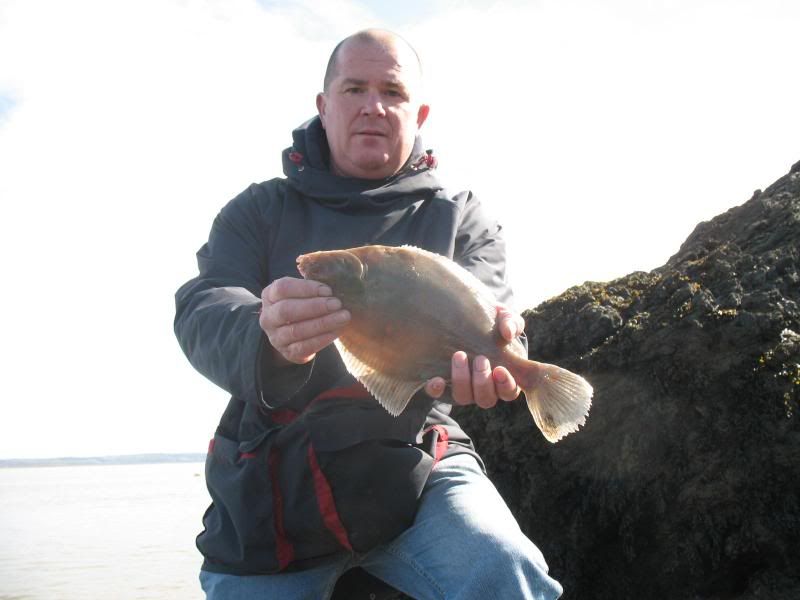 then deg's moved about 20ft and landed this.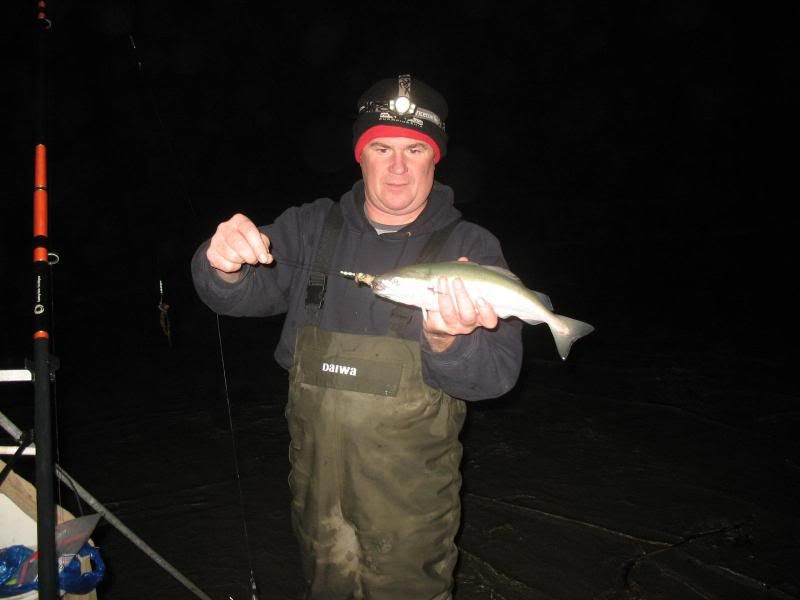 then it went flat and the last fish here was deg's with a pollock.
at this we had had enough. so the big march back to the car left us exausted so of for refulling and meet the shenton's.
arrived at lily pond. met the lad's and the ray's had been showing so straight away the thought was there there let's get them.
it was very quiet for a long time then we started to get the odd dog whiting dab's then finally deg's first in.
then when it went dark it was my turn.
after that it went quiet so we decided to head home. mission acomplished not a huge wrasse but a big un at that.
pulled last rod in to find this on board so now the new rod's been christened.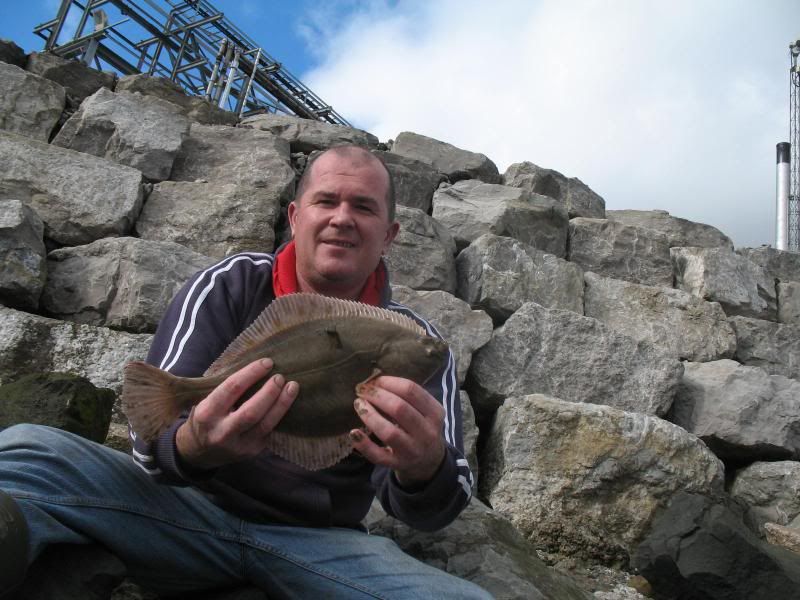 all in all not a bad day but aching today for all that walking.